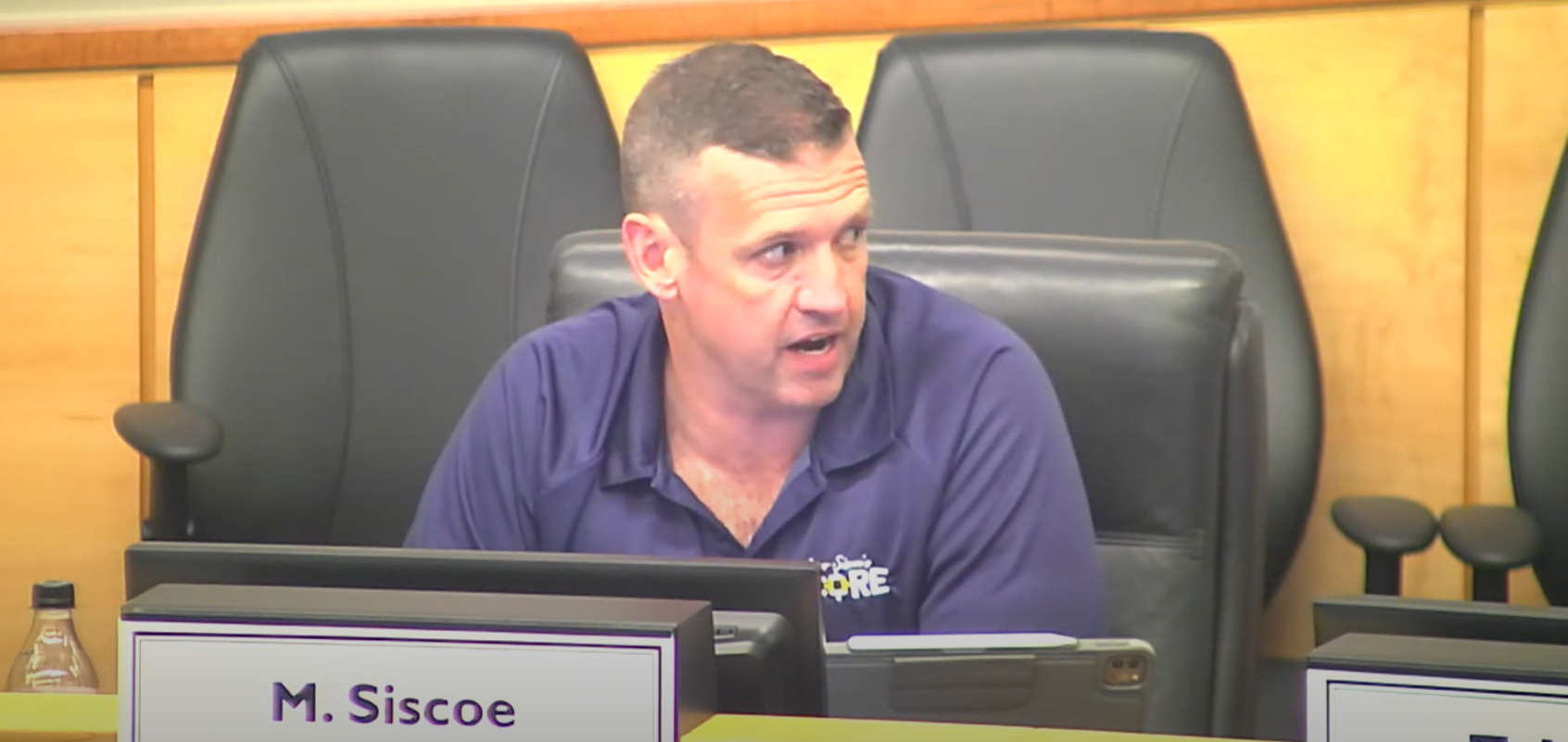 Niagara Falls and St. Catharines mayors say Ottawa needs to step up with financial aid
Frustration has been expressed by some mayors during Niagara regional council that more federal help is needed to assist asylum seekers.
Mayor Mat Siscoe points out St. Catharines is having a tough time, especially on something the city did not budget for.
"It's a policy I think many of us would probably agree with, I know I do... I agree with decisions the federal government has made with respect to immigration and refugees, but at the same time, someone has to pay the bills. And the property tax base is not the place to try and pay the bills," he says.
Niagara Falls mayor Jim Diodati added more help is needed as food bank usage remains high, while city hall picks up that tab. He adds Niagara Falls has no problem helping newcomers, it's just that the federal government needs to step up more.
Siscoe says municipalities and the province are being asked to pay for a federal policy... immigration.
Community Services Commissioner Adrienne Jugley pointed out discussion is underway to change that. "There is actually a desire for a 3-level conversation to happen in Ontario, because of this dynamic. The way that this has been explained to me by the federal government is this is partly about the division of mandate."
The region has received almost $1.3-million in provincial funding, with asylum seekers moving from hotels into the community.
The federal government adds between April and June, 449 asylum seeker cases were transferred out of Niagara, leaving 1,529 cases still living in hotels. A case can also represent a family of people, and not just one person.