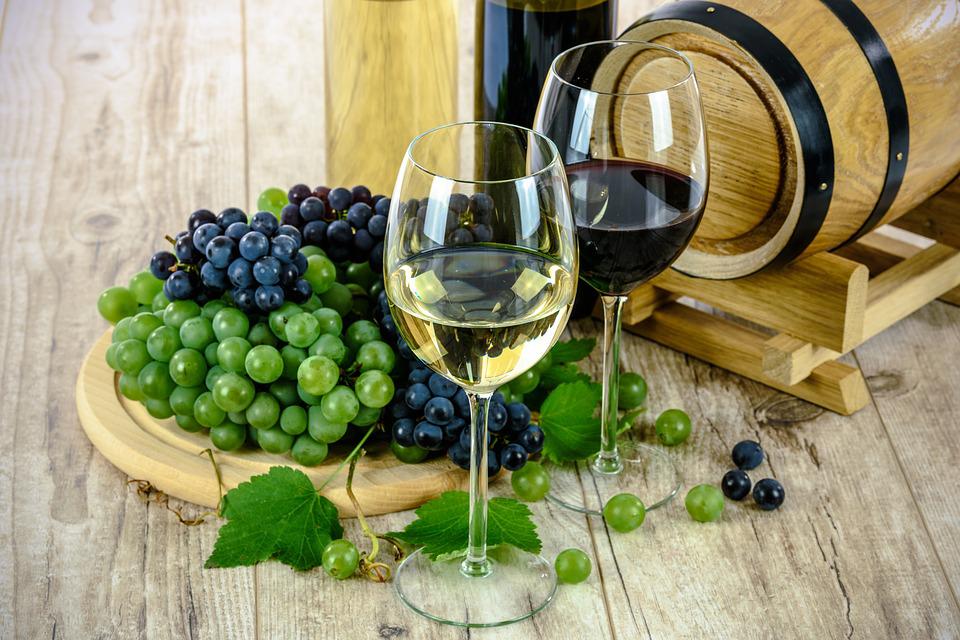 Grande Parade set for Saturday at 11 a.m.
It's the final weekend of the 70th Annual Grape and Wine Festival in Niagara.
Tomorrow is the Grande Parade which starts at 11 a.m.
Community Care in St. Catharines is asking parade goers to fill a bag with non-perishable food items and bring them with you.
They'll have staff gathering donations along the route.
Motorists should keep in mind the usual road closures for the parade.