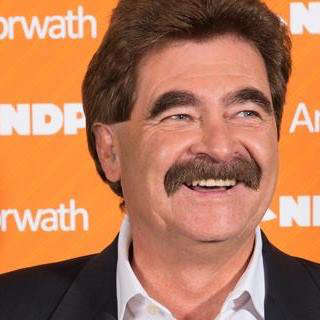 Niagara Falls MPP urging Premier to appoint a full time long-term care minister.
Niagara Falls MPP Wayne Gates is urging Premier Doug Ford to address issues in long-term care by appointing a full-time-Minister to handle the portfolio.
Gates, who is the NDP's critic on long-term care, says the system is in crisis.
"Doug Ford brought legislation requiring long-term care homes to have air conditioning for residents. Despite this, 15 per cent of homes across Ontario have no AC at all. In June, July and just days ago, temperatures were in the 30s and with the humidex, near 40 degrees. In homes with COVID outbreaks, this meant seniors were roasting in rooms above 40 degrees for several days at a time."
Currently, the long-term care file is being handled by Paul Calandra, who is also the Minister of Legislative Affairs and Ontario's Government House Leader.