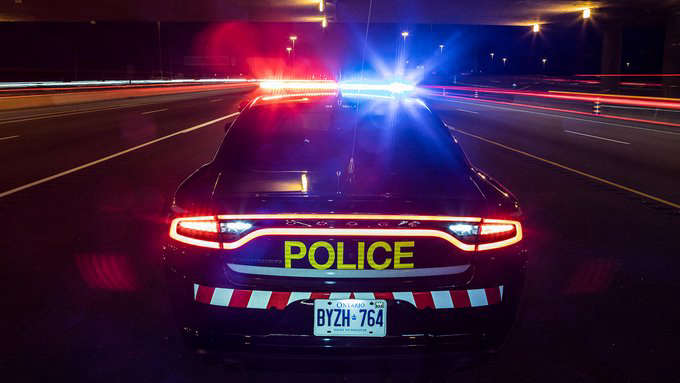 Police have charged driver with impaired driving, and for driving while under suspension
A 48-year old Wainfleet man is facing impaired driving charges after a pickup truck crashed into a Pelham home.
Niagara regional police were called at around 1;30 this morning to the house on Welland Road, near Haist, to find the F150 truck in the house.
The driver was trying to escape by leaving through the hole created by the truck, and when police stopped him, they believed he was impaired.
Police add they then saw empty liquor bottles in the truck, and the driver, Timothy John Climenhaga, was not only arrested for impaired driving, but also for driving while under suspension.
After being medically cleared, police took him into custody, he had a bail hearing today in St. Catharines, and was issued a driving suspension.
Police say there were 6 people in the house at the time, and none of them were injured. The damage to the house is major, but there's no estimate in dollar figures yet. The house had to be assessed by engineers to make it was safe enough to remove the truck, which eventually was. Police add the house is not safe to be in at this time.