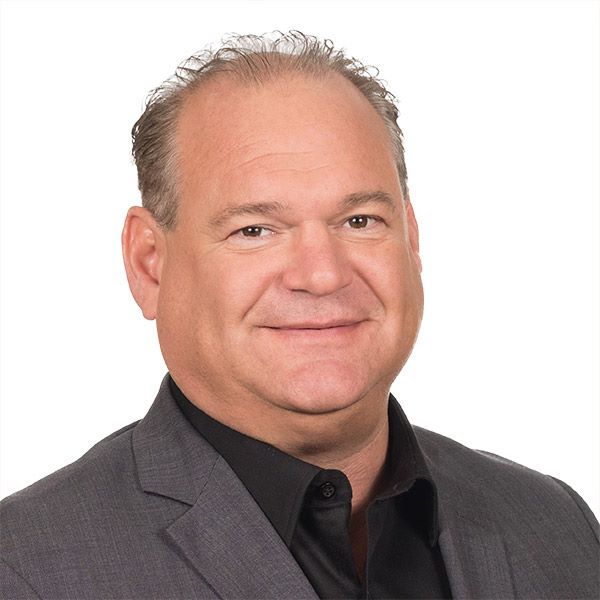 Photo Credit: @jeffburch_
Jeff Burch says local nurses and doctors concerned about Niagara Health's plans to get rid of after-hours emergency surgeries at Welland site
A local MPP is expressing some concern about healthcare in Niagara.
Niagara Centre MPP Jeff Burch has written a letter to Premier Doug Ford and Health Minister Sylvia Jones about Niagara' Health's plan to stop conducting emergency surgeries overnight and on weekends at the Welland site.
Starting February 27th, patients needing emergency surgeries during those times will be transferred to another hospital.
Burch says he has asked to meet with Ford and Jones to discuss what can be done to keep full services at the site.
He notes his office has received calls from nurses, doctors and residents who are worried about this change, and a petition has been launched to save current services.
"It is also my understanding from communications with front-line staff at Niagara Health that these changes are intended to be permanent."
Niagara Health has said the hospital system is suffering from a staffing shortage, and Welland patients who need surgery after hours will be taken to the St. Catharines or Niagara Falls site.
"Day surgeries will continue to be scheduled at the Welland Site (WS) and Emergency Services will continue to run 24/7. If a patient at the WS requires emergency surgery after 4:30 p.m. or the weekend, they will be transferred to the Niagara Falls or St. Catharines site."
The petition can be viewed here.