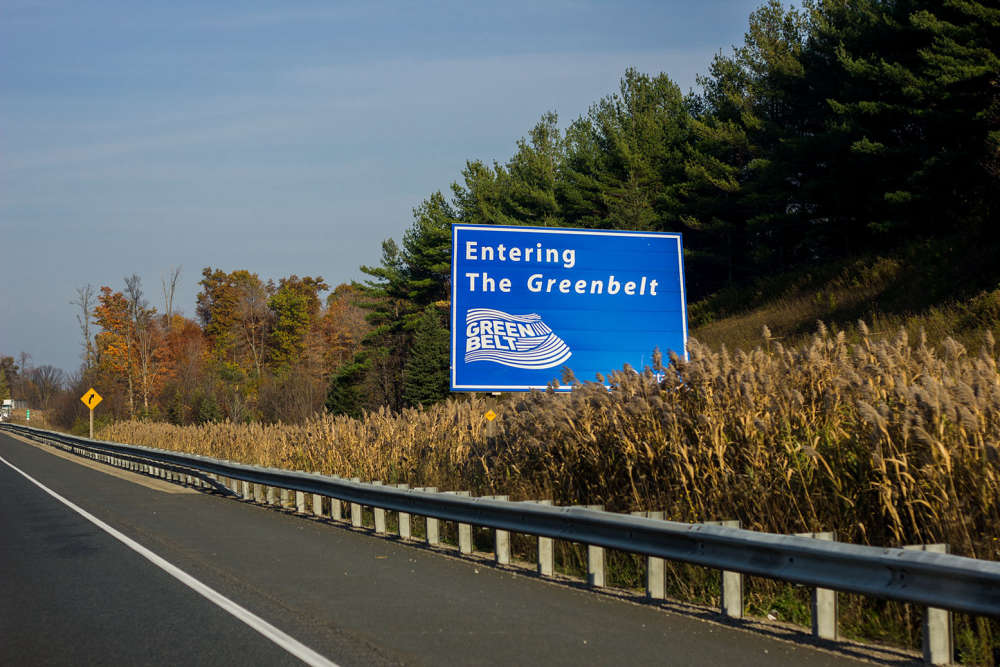 Sam Oosterhoff says the government is expanding greenbelt as it builds homes
Some clarification from Niagara West's MPP over concerns the government is paving over the greenbelt in its promise to build homes.
Conservative Sam Oosterhoff tells us the government is taking 7,000 acres from the greenbelt that doesn't need to be there, but it's adding 9,400 in other areas, including north of Toronto.
He says less than 100 acres is being changed from the greenbelt in Niagara.
"So despite the allegations of the Opposition [NDP] who seem to think we're going to be paving over the entire escarpment, it's really 2 specific targeted areas... I mean, there's nothing growing on those areas but than a couple of willow trees. They haven't been in agricultural production in my lifetime," he says.
The government says it's fixing how the previous Liberal government mapped out the Greenbelt.
"So the greenbelt will be larger than it was before, and the areas that are being removed are very specific ones that are abutting urban boundaries, that aren't in good agricultural production right now in the Niagara region," he says.
When reminded the NDP says there's enough land without touching the greenbelt, Oosterhoff says they live in a dream world, and haven't offered any tangible solutions, even though they agree with the government's plan to build 1.5-million homes.