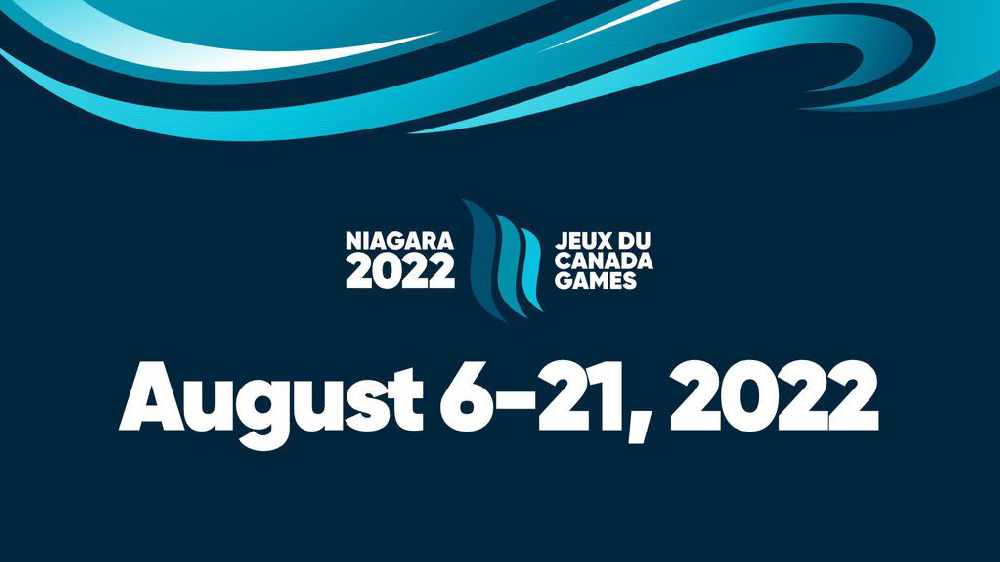 Photo Credit: Niagara 2022 Canada Summer Games Twitter page, @2022CanadaGames
The new dates have been set for the Canada Summer Games in Niagara.
The opening ceremony will be held at the Meridian Centre in St. Catharines on August 6th, 2022.
The closing ceremony will take over Queen Victoria Park in Niagara Falls on August 21st, 2022.
The games were supposed to take place this summer but they were postponed due to the uncertainty of the pandemic.
The Canada Games Committee is planning to announce eligibility rules for each sport early next year.