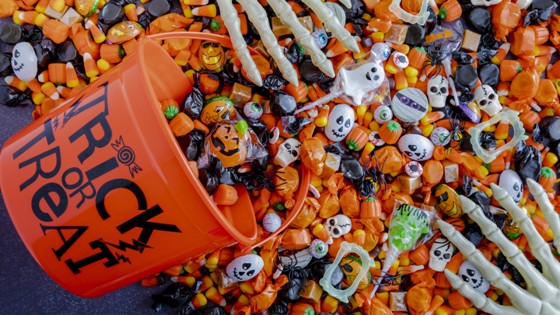 Sign-up ends October 24th.
The Town of Niagara-on-the-Lake is once again handing out treat bags to local children.
On October 30th between 11:00 a.m. and noon, you and your kids can head over to your local Community Fire Station to grab your pre-ordered bag of goodies.
Registration is open until October 24th, and there's a limit of one bag per child.
Bag pick-up will be facilitated at the five community Fire Stations, and children (and parents) are welcome to dress up when picking up their goodies.
District No. 1 (Old Town): 2 Anderson Lane
District No. 2 (St. Davids): 745 Warner Road
District No. 3 (Virgil): 1391 Concession 6 Road
District No. 4 (Queenston): 5 Dumfries Street
District No. 5 (Glendale): 350 Townline Road
As well, anyone who wishes to donate items can drop off gods at the Town's Community Centre by October 24th.
More information can be found here.