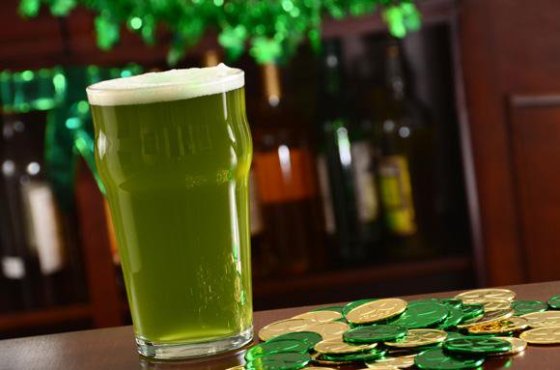 Police will be on the lookout for impaired drivers this weekend
The bars will be busy tonight in honour of St. Patrick's Day, and Niagara Regional Police will be out in full force.
Constable Barry Ravenek says there will be an increased police presence in the community this weekend, especially in areas with a lot of off-campus housing.
He says if you're going out tonight, you need to plan ahead.
"If you drive, don't drink. If you drink, don't drive. Always consider using public transportation or a taxi to get where you're going safely."
He also advises keeping a watchful eye on your drink if you consume any beverages.
"I would encourage those who are consuming a drink, whether it be coffee, tea, a soft drink or an alcoholic beverage, to never accept a drink from anyone you don't completely trust, and to never leave your drink unattended."
Ravenek says there will be R.I.D.E. checks across the region this weekend, to keep an eye out for impaired drivers.
In addition, police will also have an eye out for other behaviors such as public intoxication, disturbances, and noise or littering complaints.
You can report non-emergencies by calling Niagara Regional Police at 905-688-4111.
If you see a suspected impaired driver or any other emergencies, you're reminded to call 911.