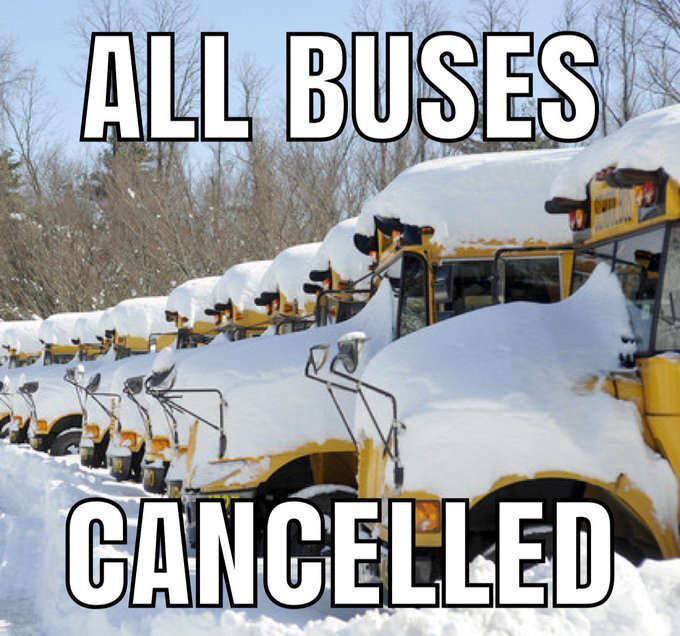 Student Transportation Services adds all schools are open
The in-coming winter weather has impacted school bus service in Niagara.
Student Transportation Services has posted out of an abundance of caution, all buses are cancelled due to the anticipated afternoon weather.
This applies to the District School Board of Niagara and the Catholic board too.
All schools are open.
Environment Canada is calling for about 10-15cms of snow today for Niagara, but it'll also impact areas including Windsor, to Toronto, Ottawa and Kingston.
It's part of a Snowfall Warning, with some areas receiving up to 20cms of snow. The snow will change to rain later today or tonight for Niagara, then back to snow as it extends into tomorrow.
The Alzheimer Society of Niagara region's office, on Ontario Street in St. Catharines, is closed today for the weather. Staff are working remotely, and can be reached at 905-687-3914. If they don't answer, leave a message and they'll return your call as soon as possible.