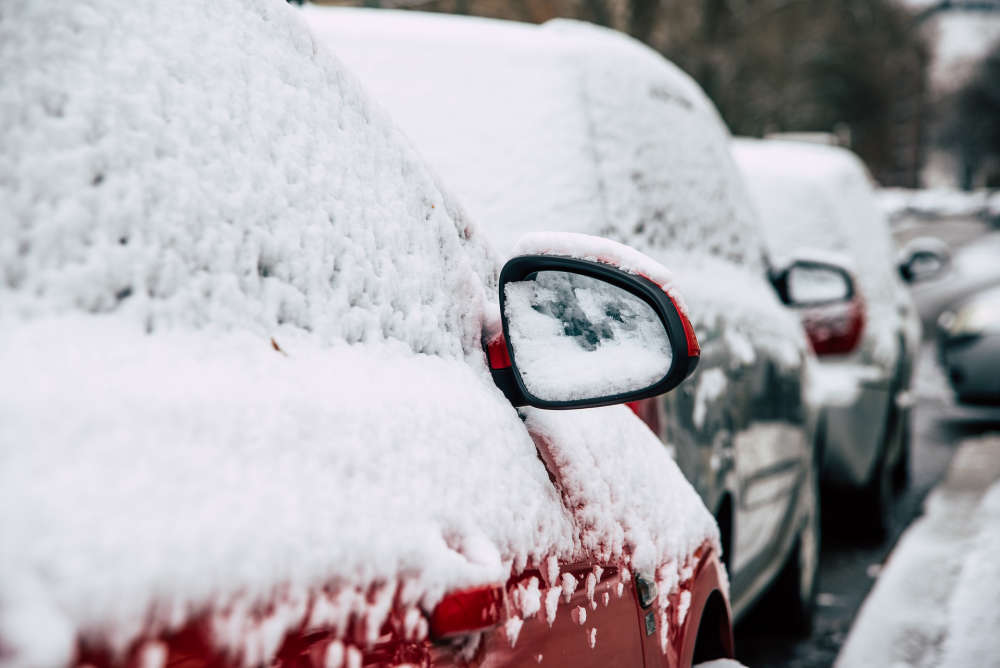 About 10 to 15 cm of snow expected tomorrow
Niagara is about to get another blast of winter weather.
The region is under a snowfall warning, with Environment Canada calling for 10 to 15 centimetres tomorrow morning until the evening.
Environment Canada says the snow is expected to change to rain in the evening.
Travel conditions are expected to be hazardous, and surfaces like highways, roads, walkways and parking lots could be difficult to navigate.