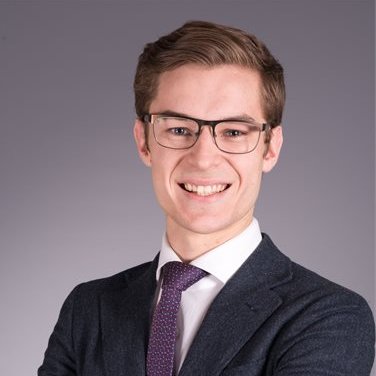 Sam Oosterhoff says he should have remembered to put his mask on.
The Niagara West MPP has issued an apology after he forgot to put a mask on while taking a quick picture with a group of people at a banquet hall over the weekend.
He says the province has limited public gatherings in staffed locations to 50 people, and there were less than 50 people at this event.
He adds the guests were seated at five distanced tables, with less than 10 people at each table.
Oosterhoff posted pictures of the event on social media, but took them down after facing backlash online.