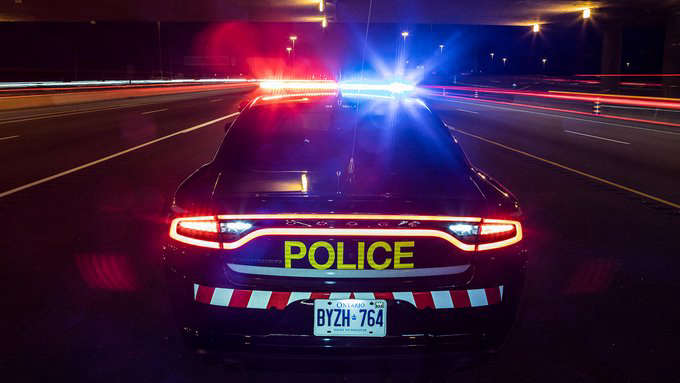 Police found the two men after they crashed fleeing the scene
Two Niagara area residents are facing charges after a Friday break and enter.
Police say they were called that night to the Nicolas Street and Riselay Avenue area of Fort Erie, about a single vehicle crash.
They found a Toyota in the ditch, neither the driver or passenger were hurt.
As they investigated, police say they soon found a break and enter had just happened at a nearby address, and the occupants were the alleged culprits.
They crashed while speeding off.
Police found stolen property in the car they say belonged to the recently robbed address, as well as two unloaded guns, but those guns did not belong to house.
35-year old Adrian De Barrons of Port Colborne is charged with break and enter, a number of weapons offences, and breach of probation.
Police add 30-year old Lyle Biljetina of Fort Erie also faces a break and enter charge and a number of weapons offences.