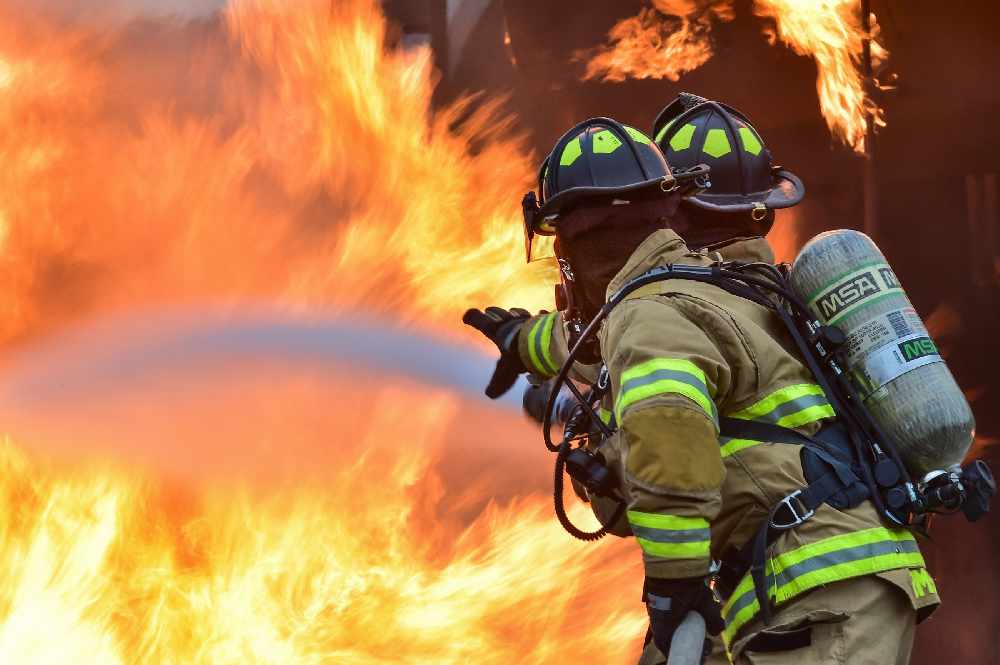 They estimate damage around $700,000
A suspicious house fire is under investigation by Niagara Regional police.
They, along with Pelham fire department, were called to a home on Mayfair Avenue in Pelham just after midnight, yesterday morning.
They put the fire out, but not before an estimated $700,000 in damage was done to the house and a car parked on the property.
Police add a woman was treated at the scene, and then taken to a local hospital.
Police are asking if you know anything about this fire to give them a call, or Crime Stoppers.