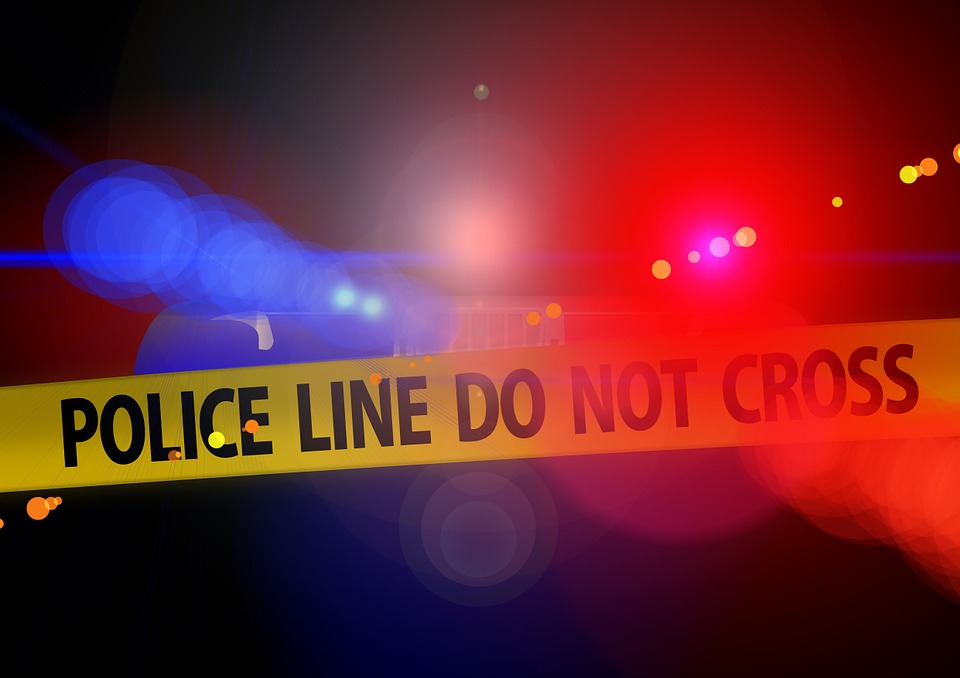 Woman dead after being hit by car on McLeod Road.
A woman has died after being hit by a car in Niagara Falls.
Niagara Regional Police Constable Phil Gavin says the pedestrian was hit around 1:08 p.m. this afternoon on McLeod Road and Pin Oak Drive.
Paramedics tried to resuscitate the woman, but she died at the scene.
Gavin says the vehicle involved hit a pole, causing live wires to be exposed at the scene.
The NRPS Collision Reconstruction Unit and Forensic Services are investigating.
McLeod Road remains closed between Montrose Road and Kalar Road as the investigation continues, and drivers are asked to find alternate route.