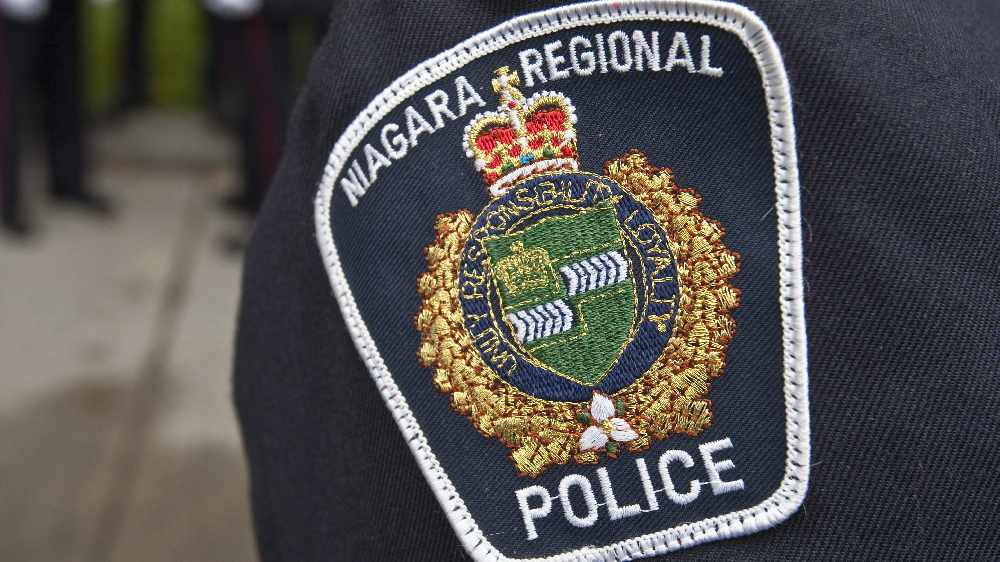 Police say it happened Friday night in St. Catharines
Niagara Regional police are looking for two people after shots were fired in St. Catharines.
They tell us late Friday night a male and female were approached by two suspects on Tasker Street, between Davidson and Cross Street.
A physical altercation took place, in which the male victim was hit in the head with an unknown object, sustaining a minor laceration.
The female was not hurt.
Police add a gun was fired toward the victims, as the suspects took off, and that no one was hit.
Police are looking for a black man, about 5'10, slim build, and a black woman, same height, heavy build.
The vehicle they fled in is an older model 4-door sedan, possibly a Chevy Impala, navy blue with a loud muffler.
Police say they believe this is an isolated incident and there is no threat to public safety.
Call them if you know anything.