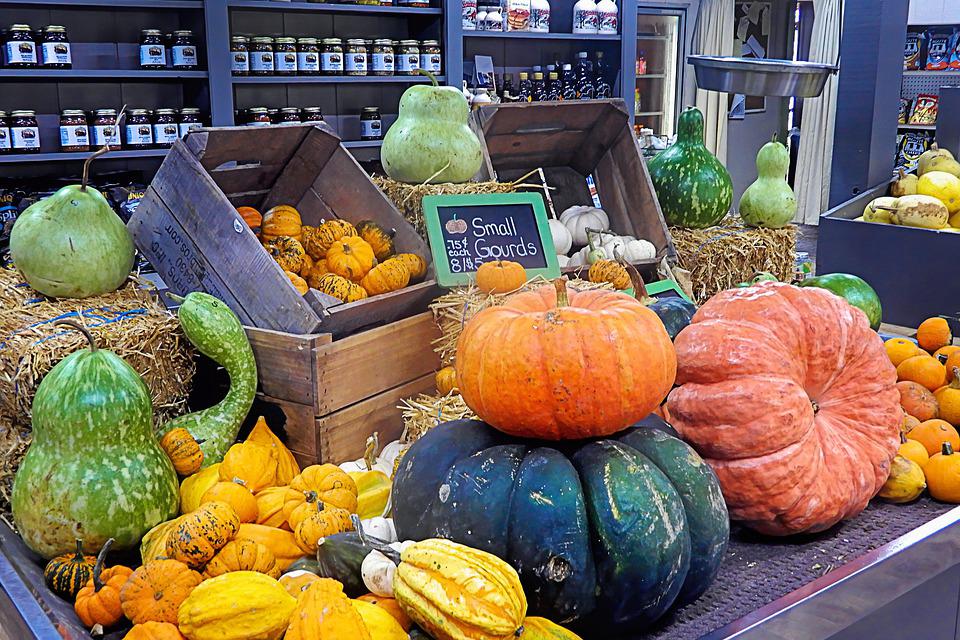 The Port Colborne Farmers Market will close a bit early this year.
The city has decided to end it's season after Friday October 30th in order to protect the health and safety of the community during the pandemic.
The market is going to hand out delicious treats to kids dressed in their Halloween costumes on the final day.
It will have a limited supply of free pumpkins for children as well.
The market will reopen in 2021, but the exact date has not been finalized.