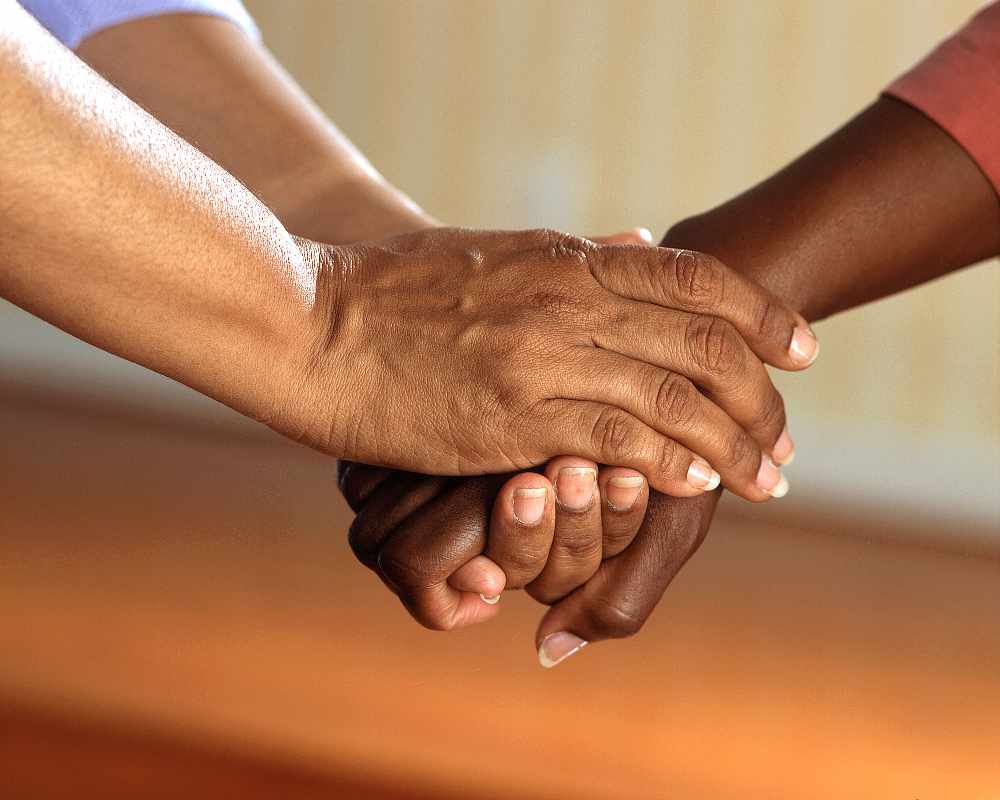 The province is making changes in long term care homes to allow for communal dining and social activities.
Minister of Long-Term Care Merrilee Fullerton says the number of vaccinations in long-term care homes means that restrictions can be eased.
"The high vaccination uptake in long-term care homes means we can take further steps towards bringing social interactions back - supporting the mental and emotional well-being of residents while protecting their physical well-being."
The province has released and updated directive today for Long-Term Care Homes, indicating that indoor events and gatherings can resume with precautions.
Residents and caregivers who have been fully immunized may also share close physical contact beyond what is required for care and supervision, including hugs.
In addition, all residents without COVID-19 symptoms are allowed to leave their homes for essential purposes, including exercise, or trips to the grocery store or pharmacy.
Once the current Stay-at-Home order is lifted, further direction for temporary outings for fully-immunized residents will be issued.