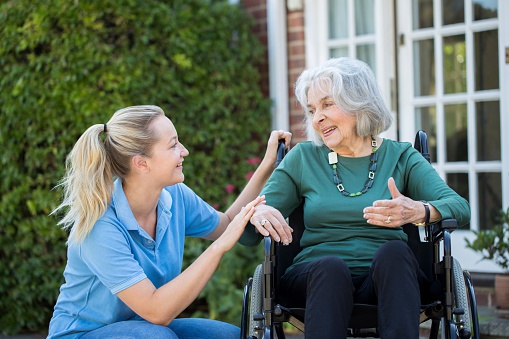 Government plans to deliver over 30,000 new beds by 2028.
The province is putting out a call for applications to develop long-term care homes.
Officials say with $2.68 billion in funding so far, over 20,000 beds are being developed, bringing the province about two-thirds of the way to reaching its goal of 30,000 beds by 2028.
"Our government is fixing Ontario's long-term care system and building more modern, safe, comfortable long-term homes for our seniors is a key part of that plan," said Rod Phillips, Minister of Long-Term Care. "We need to build new homes and upgrade older ones so our seniors have a place where they can live in comfort and with dignity."
Submissions from non-profits, for-profits, municipal long-term care operators and organizations new to the long-term care sector interested in building and redeveloping long-term care homes will be accepted.
Applicants are encouraged to apply as soon as possible, as entries will be reviewed in the order they are received.
Successful projects will be announced early next year.
To apply, click here.