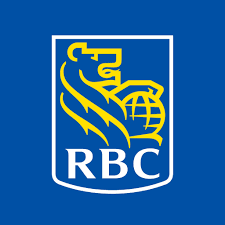 Photo Credit: Royal Bank of Canada
"Mild" recession predicted for the middle of this year
RBC is predicting a mild recession during the second and third quarters of 2023.
The bank has released a report on Canada's economic outlook, putting a more precise timeline on previous projections for a recession this year.
The economists say higher interest rates will continue to impact the economy this year, weighing on the housing market and purchasing power.
Outlooks are worse in BC, Quebec and Ontario than in other provinces, due to higher household debt service costs and corrections in the housing market.
However, inflation is expected to slow, due to eased supply chain disruptions and a brighter outlook on global manufacturing.