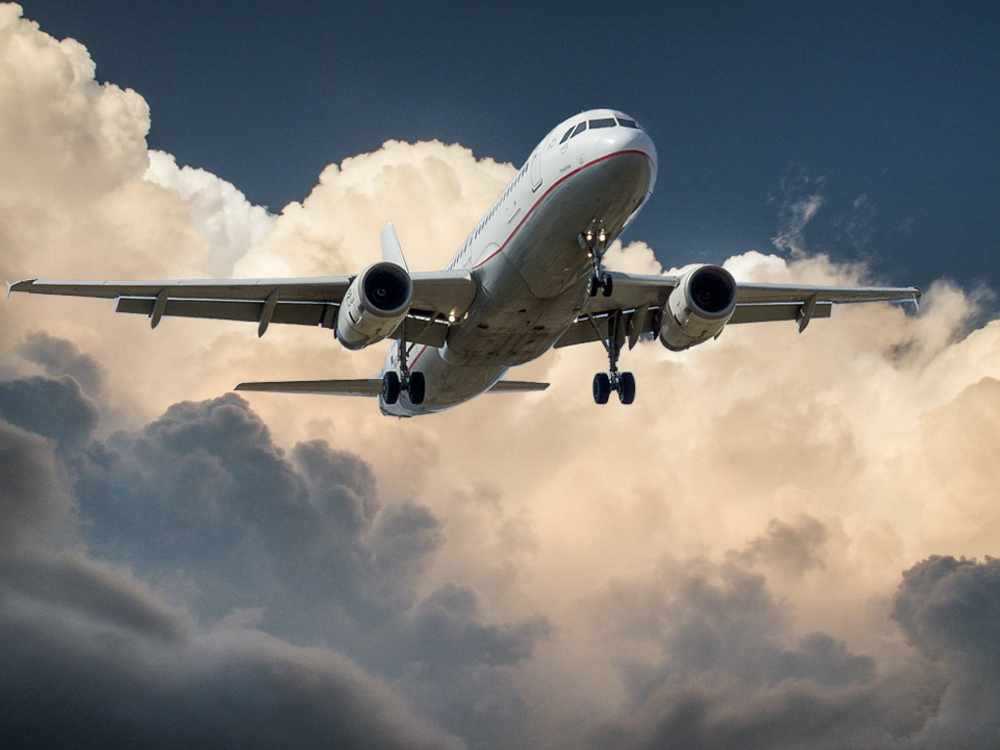 New report suggests waiving visa requirements for Ukrainian refugees looking to come to Canada.
A new report suggests Canada has welcomed a smaller amount of Ukrainian refugees than other countries, due to visa requirements.
A report from the School of Public Policy at the University of Calgary suggests the number of refugees coming to Canada from Ukraine has slowed down significantly.
Robert Falconer, who authored the report, says the federal government should waive visas for Ukrainian refugees or issue them upon arrival .
He says while some federal officials fear Russian spies could enter the country without visa requirements in place, new refugees are unlikely to have access to sensitive material.
As of June 22nd, there were about 190,000 pending applications from Ukrainians looking to come to Canada, which is up from about 140,000 a month earlier.