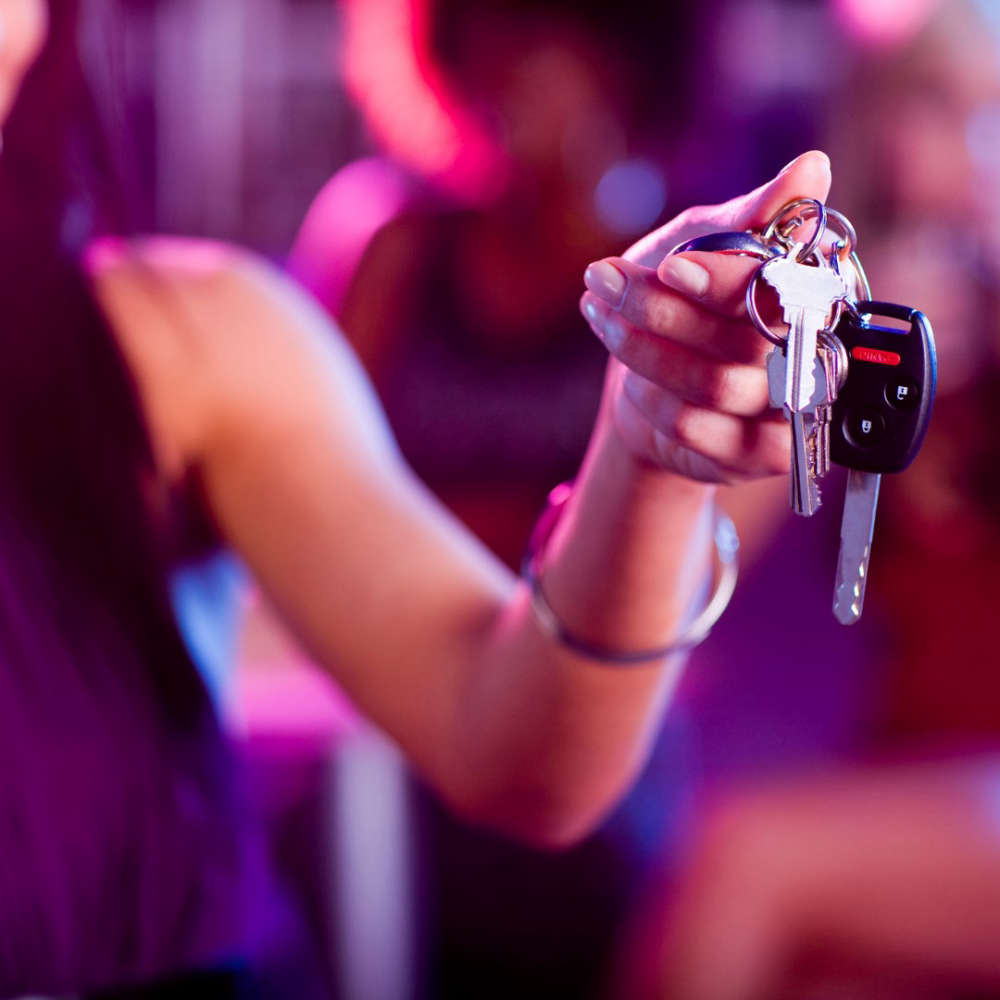 Niagara Regional Police releases latest list of impaired driving offenders
Seven people have been arrested on impaired driving charges following R.I.D.E. checks in Niagara.
The arrests were made between January 16th and January 22nd.
The offenders range from 24 to 64 years old.
Charges were laid for driving while impaired by drugs or alcohol or refusing to provide a sample of breath or blood.
Police say throughout Canada, impaired driving causes more deaths each year than any other crime.