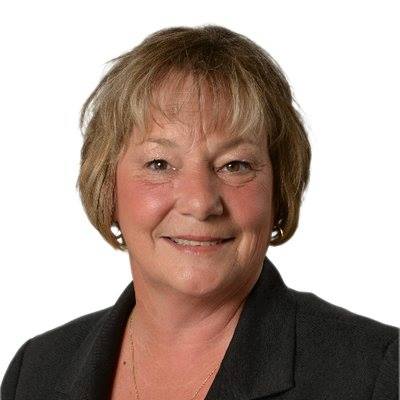 St. Catharines candidate Jennie Stevens says lawn sign stealing has been an ongoing issue in her re-election campaign.
St. Catharines NDP candidate Jennie Stevens is speaking out after video evidence emerged of a resident stealing a campaign sigh from the lawn of a local supporter.
Stevens says this has been an ongoing issue, but it won't put a damper on her re-election campaign.
"I'm proud of the work my team has been doing during this campaign," she says. "The disrespectful actions of a few individuals will not deter me. I will continue getting to the doors to speak about the issues that are important to the people of St. Catharines."
Stealing campaign signs is a criminal offence, and Stevens says her team has been in contact with authorities.
Stevens is running for re-election in the June 2nd provincial election against Ryan Madill of the Liberal Party, Sal Sorrento from the Progressive Conservatives and the Green Party's Michele Brandiff.
Our campaign has been seeing ongoing theft & destruction of campaign signs. We've recently been sent a video showing the theft of one of our signs. My team has been in contact with the authorities. This kind of behaviour is very unfortunate to see. We want to remind everyone to engage with this election in a positive way - by volunteering & voting at the ballot box. We will continue to focus on what unites us rather than what divides us.

Posted by Jennie Stevens on Wednesday, May 25, 2022