27 Niagara College Grads Getting a Head Start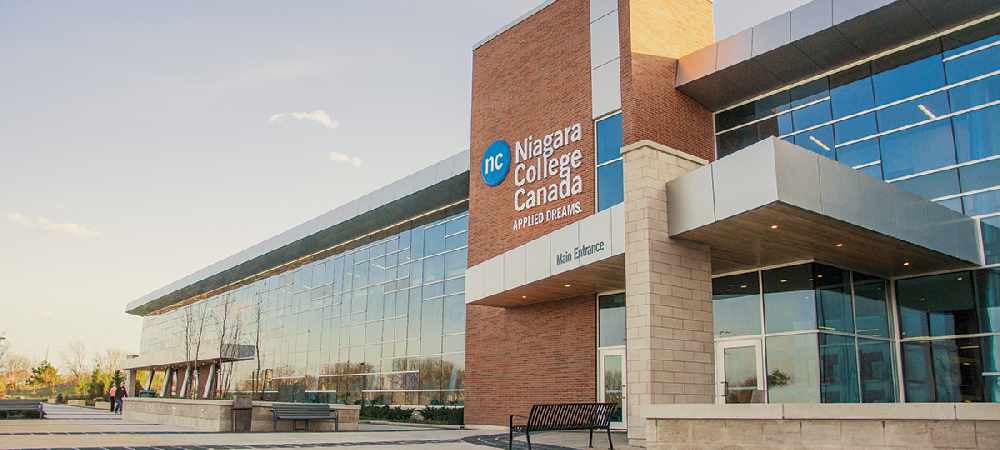 August 10, 2019
By: William Rowling
27 Niagara College grads are getting a head start thanks to a new partnership between the college and the Society for Ecological Restoration.
The partnership provides grads from the Ecosystem Restoration program a clear pathway for them to advance to full Certified Ecological Restoration Practitioners.
One of the recent grads Megan Lalli is already working with the Niagara chapter of Trout Unlimited Canada to restore portions of twelve mile creek.
The partnership also provides grads with an Emerging Professional membership to SER connecting them to a vast network of restorationists.