$50,000 in Damage Reported Following Homestead Donuts Heist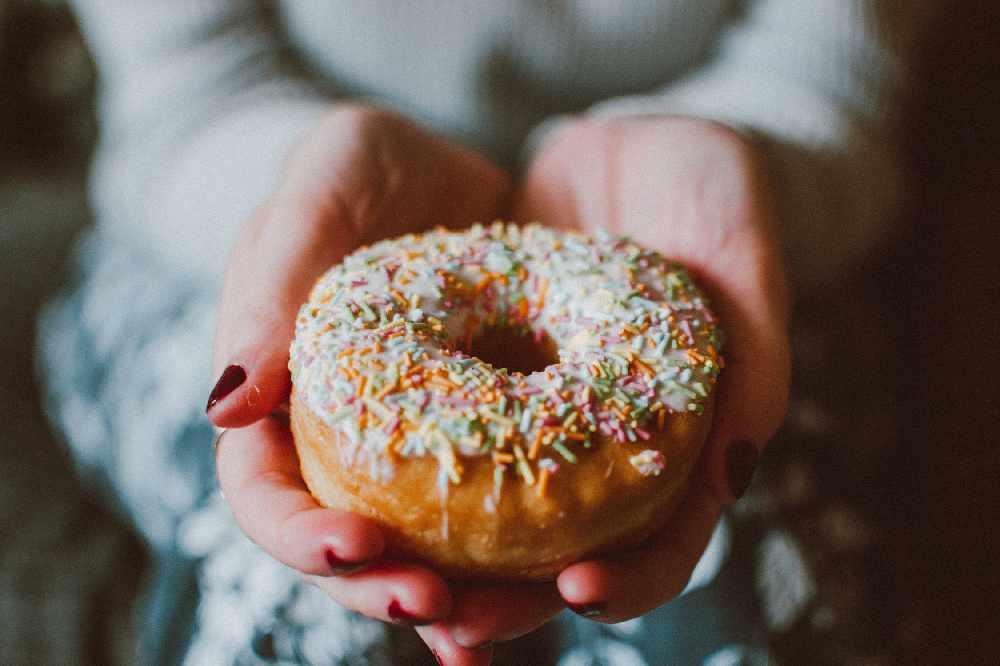 August 30, 2019
By: Marcie Culbert
Two thieves got a little creative during a heist in St. Catharines.
They cut a hole in the ceiling of Homestead Donuts Deli and Cafe on Grantham Ave Tuesday night.
Once they got inside they used a sledge hammer to smash through a wall, so they could gain access to the variety store next door.
A man and a woman fled the scene with three large bags full of goods, after a delivery truck showed up at the donut shop.
The owner of Homestead caught it all on security cameras. He says the damage is at least $50,000.