84th Running of Prince of Whales Stakes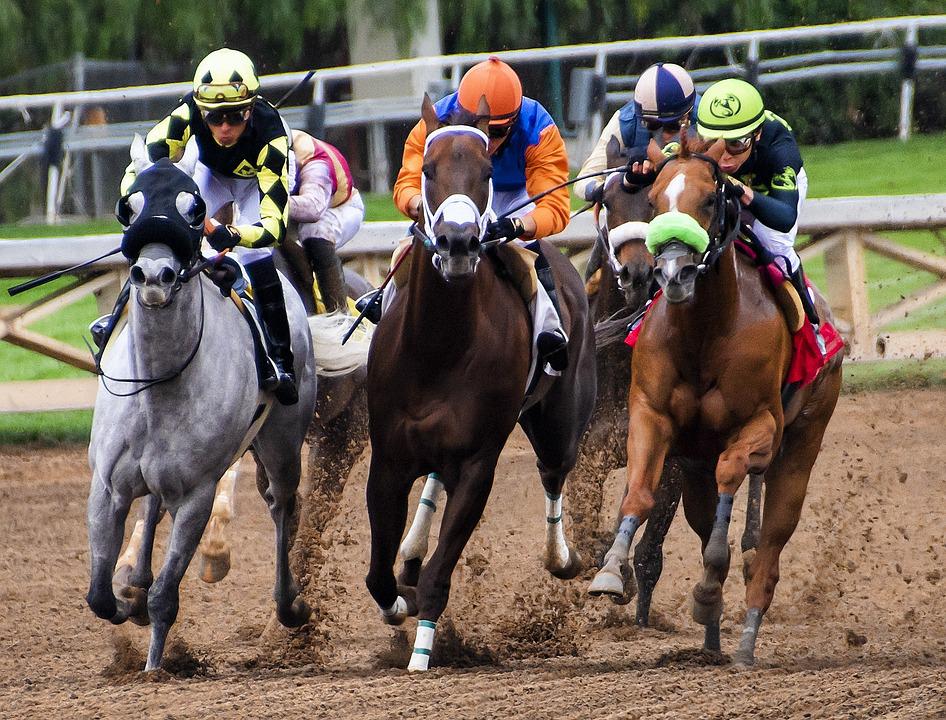 July 18, 2019
By: William Rowling
The 84th Prince of Whales Stakes is this Tuesday at the Fort Erie Race Track.
The second Jewel in the Canadian Triple Crown and the tracks signature event is July 23rd.
The first race has a special 3:55 P.M. Post Time.
The event will have musical entertainment at the Tiki Bar between the races as well as a free concert when the racing ends with Jonesy.
There will also be local food trucks serving up delicious food during the event.