A Step Closer to Ending Auto Workers' Strike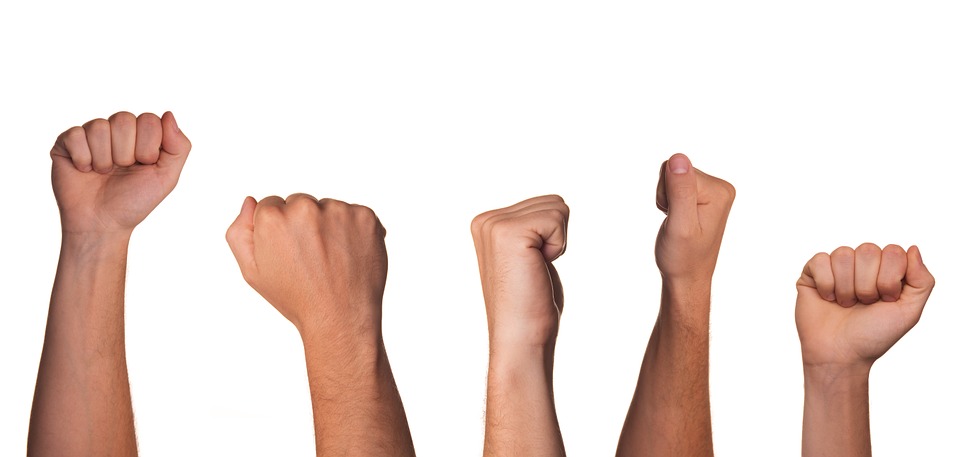 September 26, 2019
By: Marie Cassidy
Talks have wrapped up in Detroit and now it's off to the top bargainers.
The union representing nearly 50,000 auto workers in the U.S. and General Motors have hammered out the minor issues.
Now, the work begins on the major sticking points.
It's a step towards a resolution as the strike enters its 11th day.
About 800 workers are off the job at the engine plant in St. Catharines.
The strike has caused the assembly plant in Oshawa to temporarily shut down.