Active Living Lounge Opening for Seniors at MCC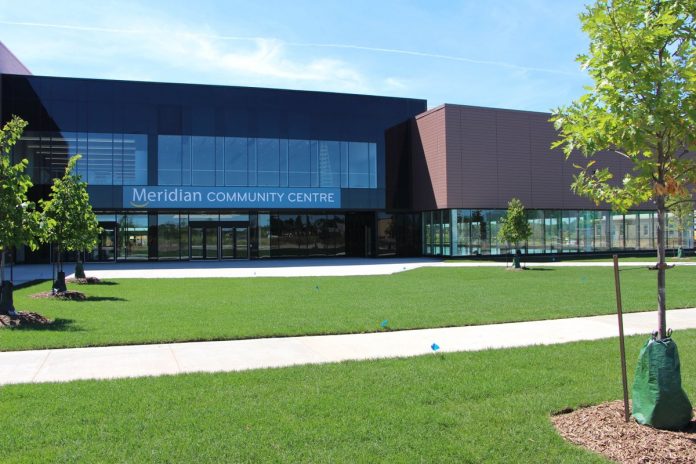 June 11, 2019
By: Marcie Culbert
The Meridian Community Centre is about to become even more popular for seniors.
A new Active Living Lounge will be opening on the second floor, for people 55-years and older. It will overlook the atrium and you can access the entrance from the walking track.
It will be open daily from 7:00 a.m. to 4:00 p.m.
The Town of Pelham will celebrate the grand opening with a special open house this Friday from 2:00 p.m. to 4:00 p.m.
June also happens to be Seniors Month.