Another Officer Charged in NRP Shooting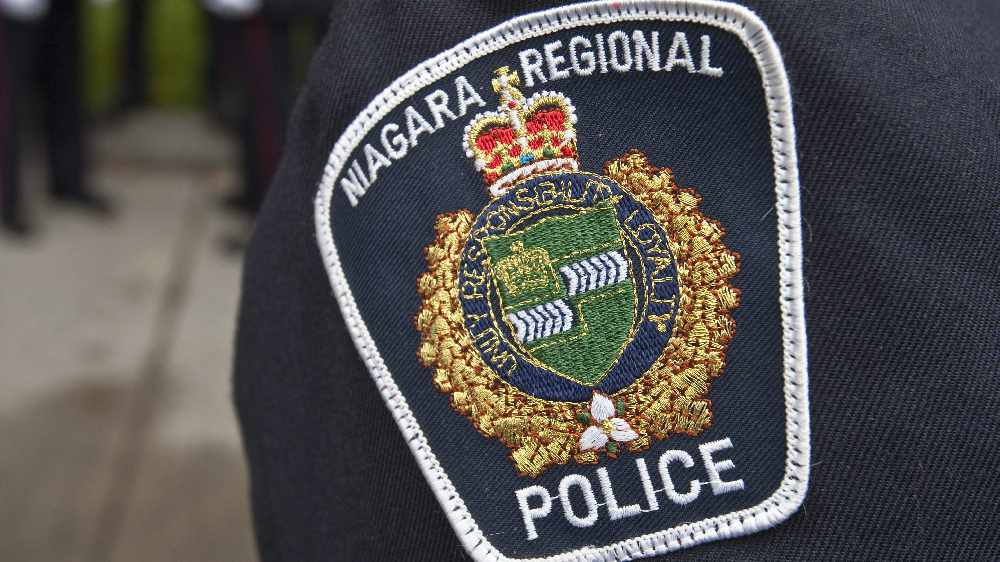 May 23, 2019
By: Marcie Culbert
Another Niagara Regional Police officer has been charged in the police shooting in Pelham.
OPP have charged Constable Nathan Parker with assault, assault with a weapon and resisting arrest.
This is just months after the Special Investigations Unit charged Sergeant Shane Donvoan. He was charged with attempted murder, aggravated assault and assault with a weapon back in March.
Shots were fired while the two officers were investigating a traffic incident in the Sulphur Springs Drive and Roland Road area in late November. One of the officers sustained serious injuries as a result and had to be transported to hospital.
NRP Chief Bryan MacCulloch says they asked the OPP to conduct their own investigation, to see if there was any criminal culpability outside the SIU's scope. He says this is very common in cases like this, but the NRP could not investigate because two of their officers were involved.