Arbour Day Planting in Chippawa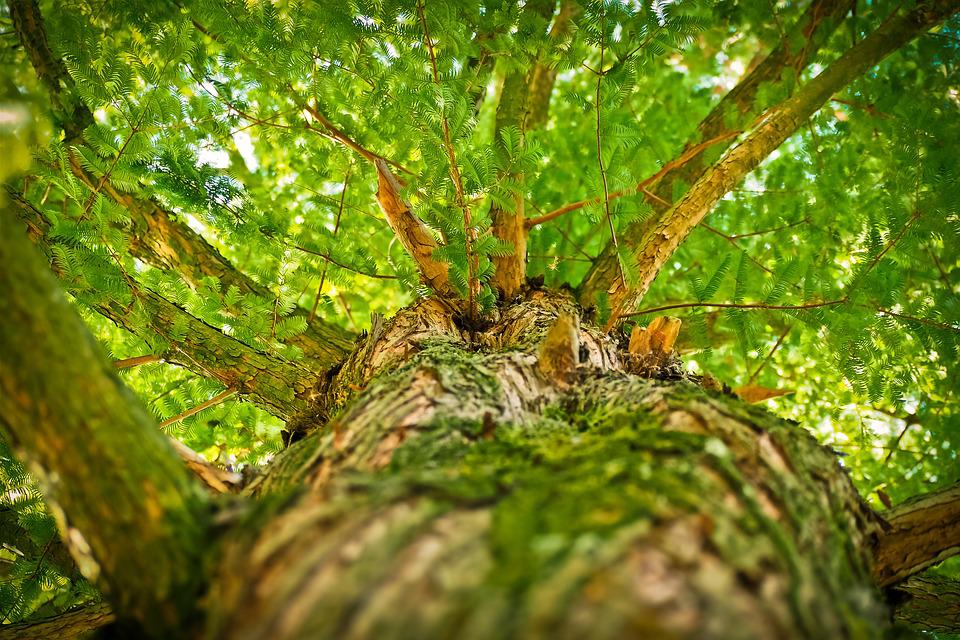 April 25, 2019
By: Marie Cassidy
Niagara Falls is celebrating Arbour Day by getting their hands dirty.
Students and volunteers will join together to plant 60 native trees at Chippawa Lions Park this afternoon.
The Park in the City Committee is hosting the annual tree planting event starting at 2:00 p.m.
The trees will help restore the urban canopy in Niagara Falls which was devastated by the Emerald Ash Borer.
Chippawa Lions Park is also a space that was recently updated as part of the City's Operation Awesome Playgrounds initiative.
The trees will provide natural shade and add beauty to the park.