Arrest in Welland Stabbing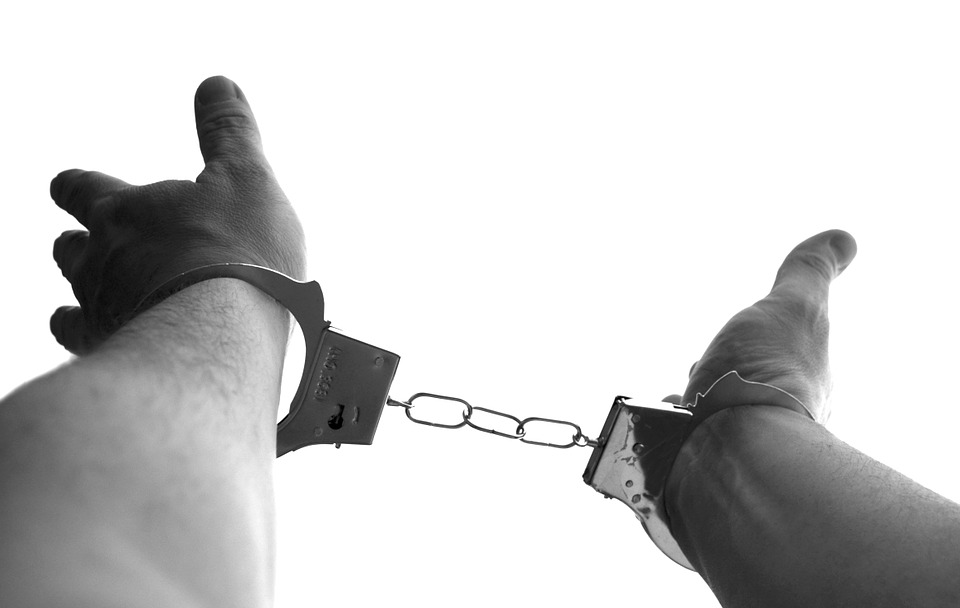 July 30, 2019
By: Marie Cassidy
Police have arrested a man after a stabbing in Welland.
Officers were called to the area of King and First streets on Sunday afternoon.
A man found with stab wounds was treated in hospital and released.
Police say the victim was stabbed with a knife during a nearby fight.
A 51-year-old man has been arrested and is charged with uttering death threats and aggravated assault.
Anyone with information is asked to call police.