Attracting More Family Doctors to Fort Erie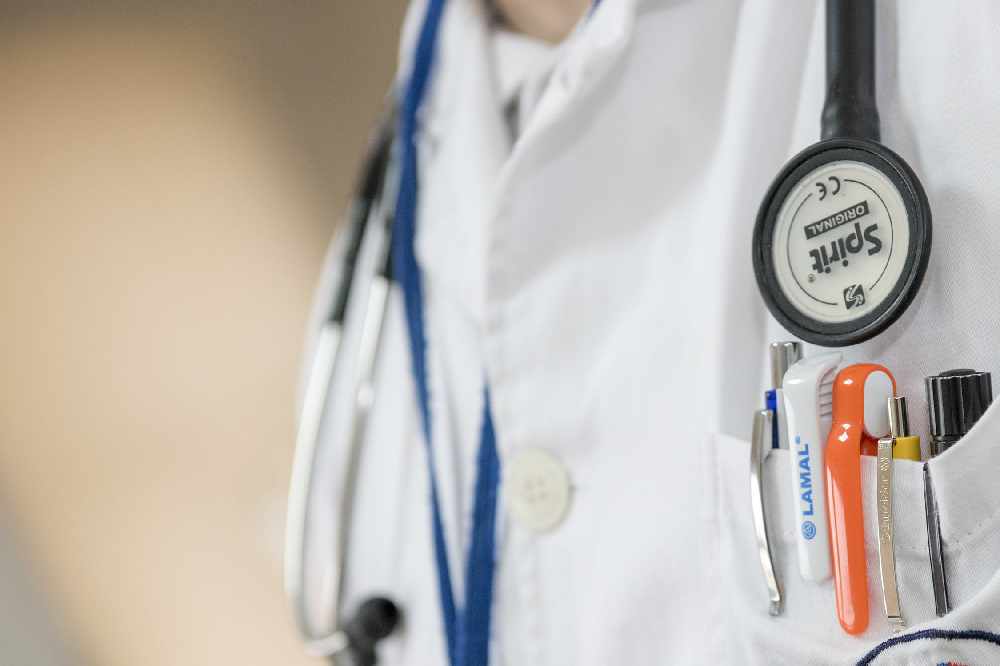 August 16, 2019
By: Marcie Culbert
About 7,000 people in Fort Erie found themselves a family doctor over the past year.
CAO Tom Kuchyt says this is a big deal, because about 33 percent of all residents did not have a their own doctor at this time last year.
Town Council recently approved a new Financial Incentive Guideline for physician recruitment.
It's going to be used for all funding requests to help attract more family doctors to the area.
All requests under $10,000 will be made in writing to the Community Health Care Services Coordinator, and can be approved by Kuchyt.