Border Crossing Tips for Independence Day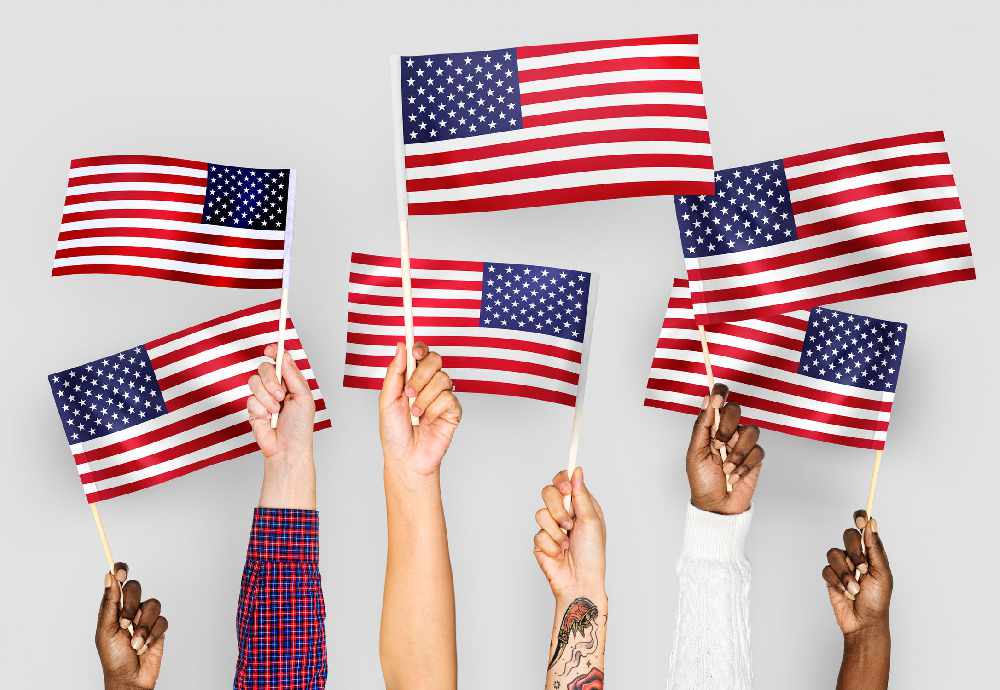 July 4, 2019
By: Marcie Culbert
Lots of people will be crossing the border in Niagara today, to celebrate the Fourth of July in the United States.
It may be a good idea to check the border wait times before hitting the road.
Make sure you also have your passport ready to go and be prepared to declare all of your purchases coming back into Canada.
Do not try to bring cannabis over the border with you. Pot may be legal in Canada, but it is still illegal in the United States.