Couple Charged in Niagara Drug Bust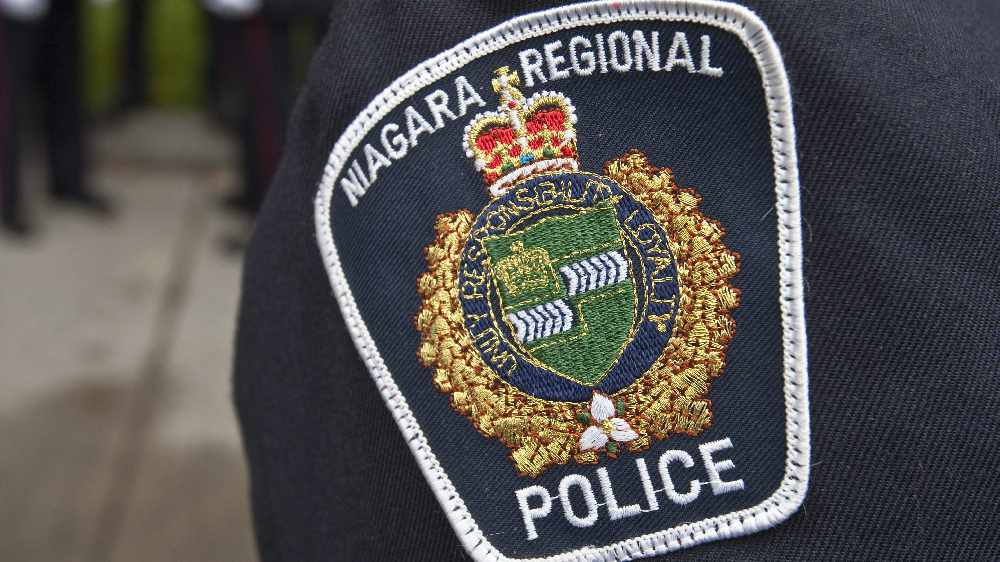 March 15, 2019
By: Marcie Culbert
NRP officers seized about $30,000 worth of crystal meth, cocaine and fentanyl.
They searched a home on Waters Avenue in Niagara Falls yesterday and they witnessed a suspected drug deal in Beamsville.
The 35 year old woman and the 50 year old man have both been charged with drug related offences.