Curbside Battery Collection Kicks Off in Niagara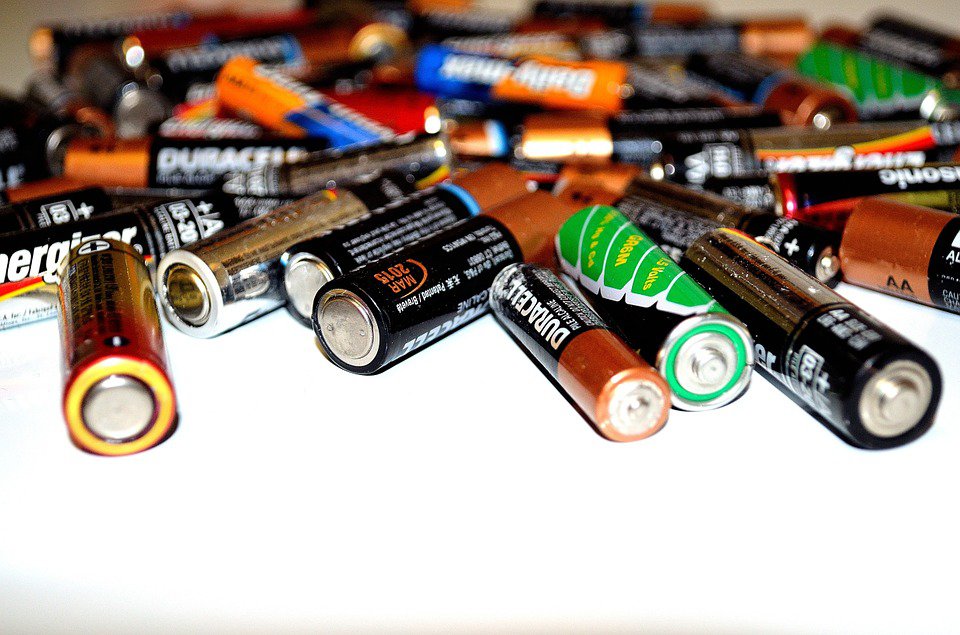 April 22, 2019
By: Marcie Culbert
It's time to get rid of all those old batteries in your home!
Curbside collection will be taking place this week in Niagara.
The used batteries have to be stored in a clear plastic bag, and placed at the curbside on your regular collection day.
This is for small batteries you would find inside the home. Car batteries, industrial batteries, leaking batteries and lithium batteries will not be accepted.