Former CannTrust Employee Speaks Out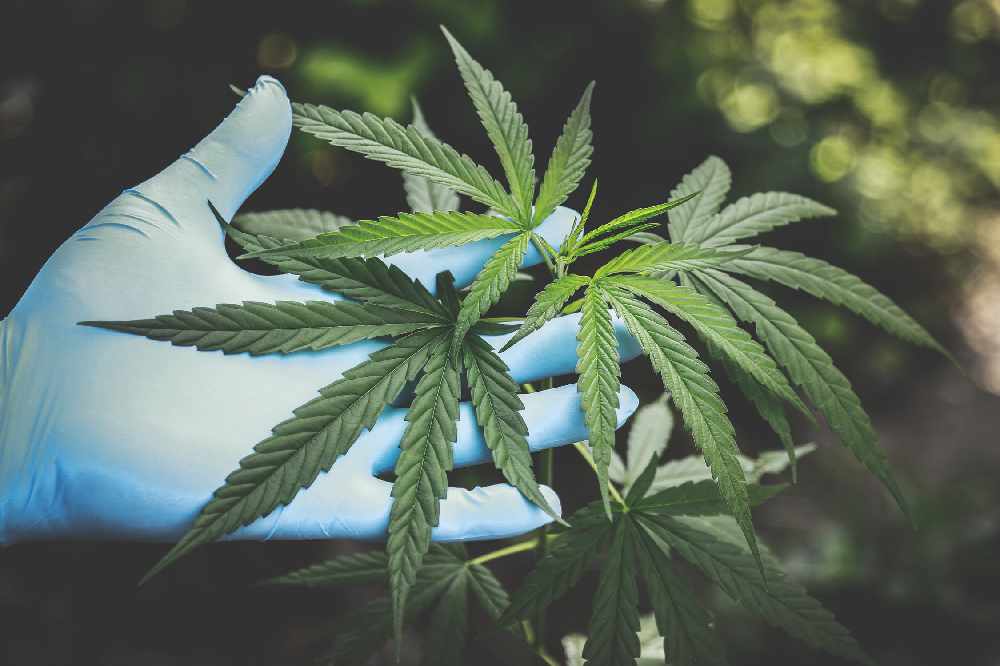 July 12, 2019
By: Marcie Culbert
A former CannTrust employee is speaking out against his former employer.
In an interview with the Globe and Mail, Nick Lalonde says the company used to put up fake walls and stage photos to cover up unlicensed growing rooms.
Health Canada believes CannTrust was growing pot in five greenhouse rooms before receiving official approval from the government.
HC officials just recently put more than 5,000 kilograms of cannabis on hold in Pelham. CannTrust also decided to voluntarily hold an additional 7,500 kilograms.