Former Niagara GM Hired as Sarnia CAO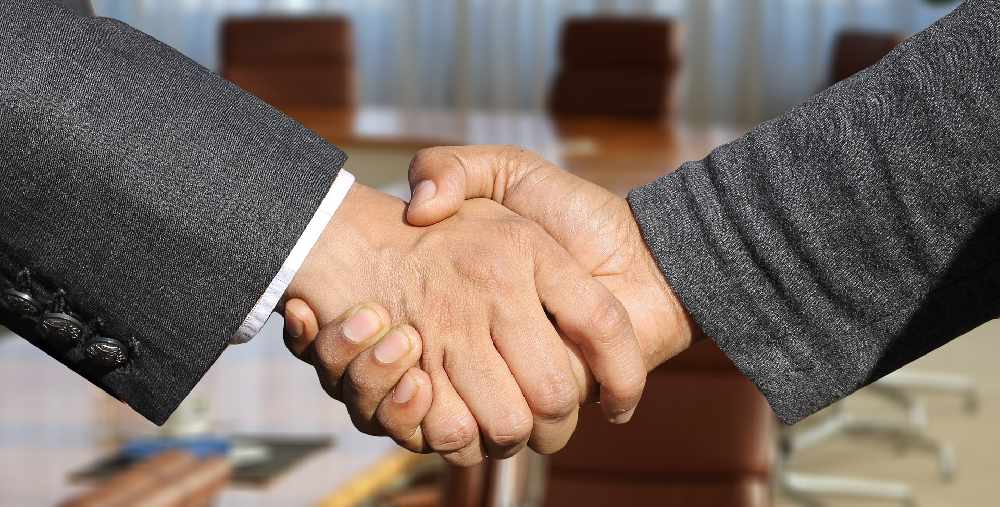 March 7, 2019
By: Marcie Culbert
A former General Manager for the Niagara Region is moving to Sarnia.
Chris Carter will start his new job as Sarnia's Chief Administrative Officer on April 1st.
He launched an $850,000 wrongful dismissal lawsuit against the Niagara Region after he was fired this past December.
During his time at Niagara Region Headquarters, Carter played a role in the seizure of a St. Catharines Standard reporter's laptop.