Fort Erie Saying Goodbye to Volunteer Firefighter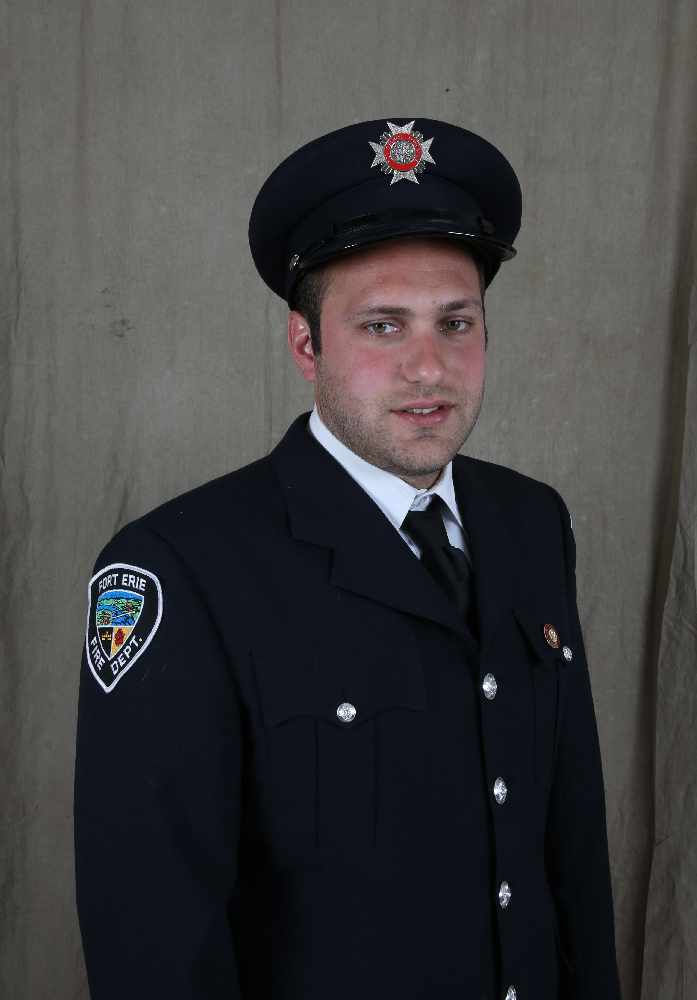 Photo credit: Williams Funeral Services
March 25, 2019
By: Marie Cassidy
Fort Erie will get a chance to say goodbye.
A family reception is being held for the volunteer firefighter who died in a crash in Stevensville.
His truck went off the road last week on Ott Road.
Thirty-two-year-old Harry Hayslip died of his injuries after he was taken to hospital in Buffalo.
He was a volunteer firefighter at Station 5.
The family is receiving friends today from 1:00 p.m. until 4:00 p.m., and again from 6:00 p.m. to 9:00 p.m.
A celebration of life will be held at the Fort Erie Leisureplex tomorrow at 1:00 p.m.
The interment will follow at St. John's on Ridgemount Road.