Free Exercise Program for Seniors in Pelham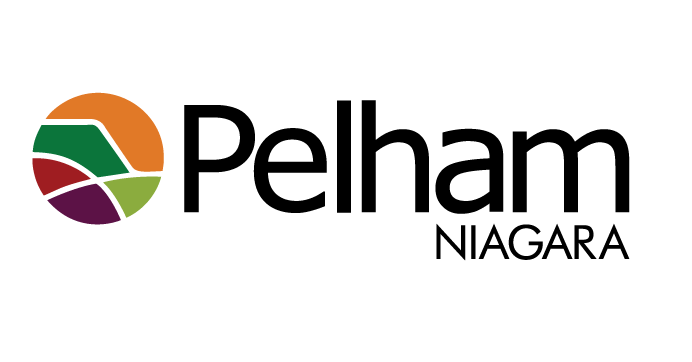 August 12, 2019
By: William Rowling
Pelham will be offering a free exercise program for seniors starting in September.
Three locations will be hosting the events from September 3rd to December 19th.
The Meridian Community Centre will host Tuesdays and Thursdays from 1:00 p.m. to 2:00 p.m.
The Fonthill Legion will take over Mondays and Wednesdays from 3:00 p.m. to 4:00 p.m.
Lookout Ridge will also host Mondays and Fridays from 3:00 p.m. to 4:00 p.m.
The workouts will feature upbeat music, warm up and cool down, cardiovascular conditioning, as well as resistance training and balance training.