Free Willy Bill Passes Final Reading in House of Commons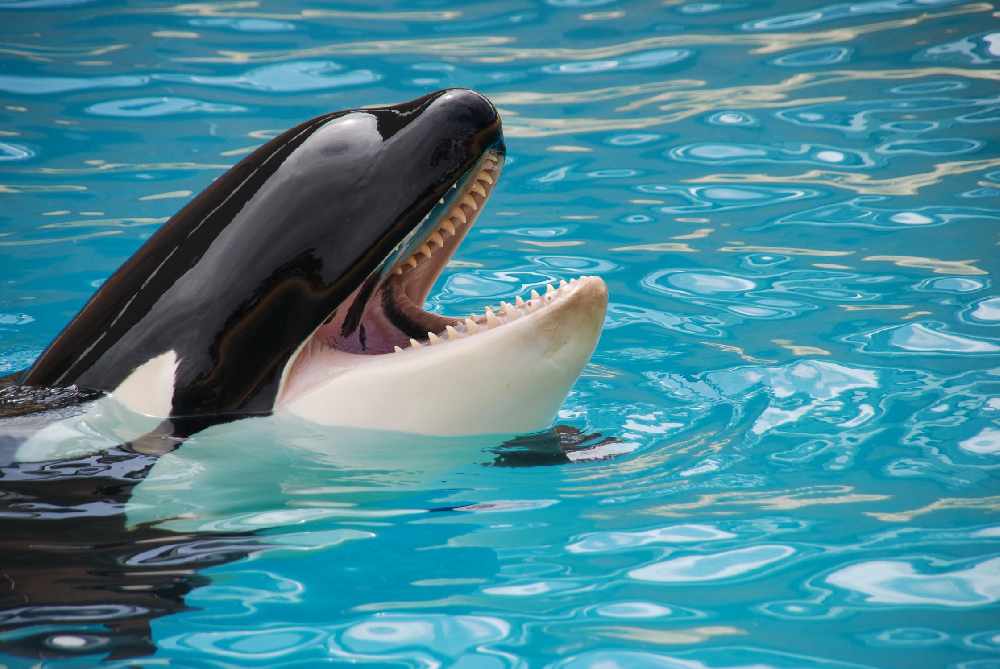 June 11, 2019
By: Marcie Culbert
The Free Willy Bill passed it's third and final final reading yesterday, banning whale and dolphin captivity in Canada.
This means Marineland will no longer be able to breed or buy new animals in Niagara Falls.
The marine animals already in their care will be grandfathered in.
In a statement, Marineland officials say they will always comply with animal welfare legislation. They add Bill S-203 affirms that what they do is not animal cruelty.