Joint Funding for Public Transit Infrastructure in St. Catharines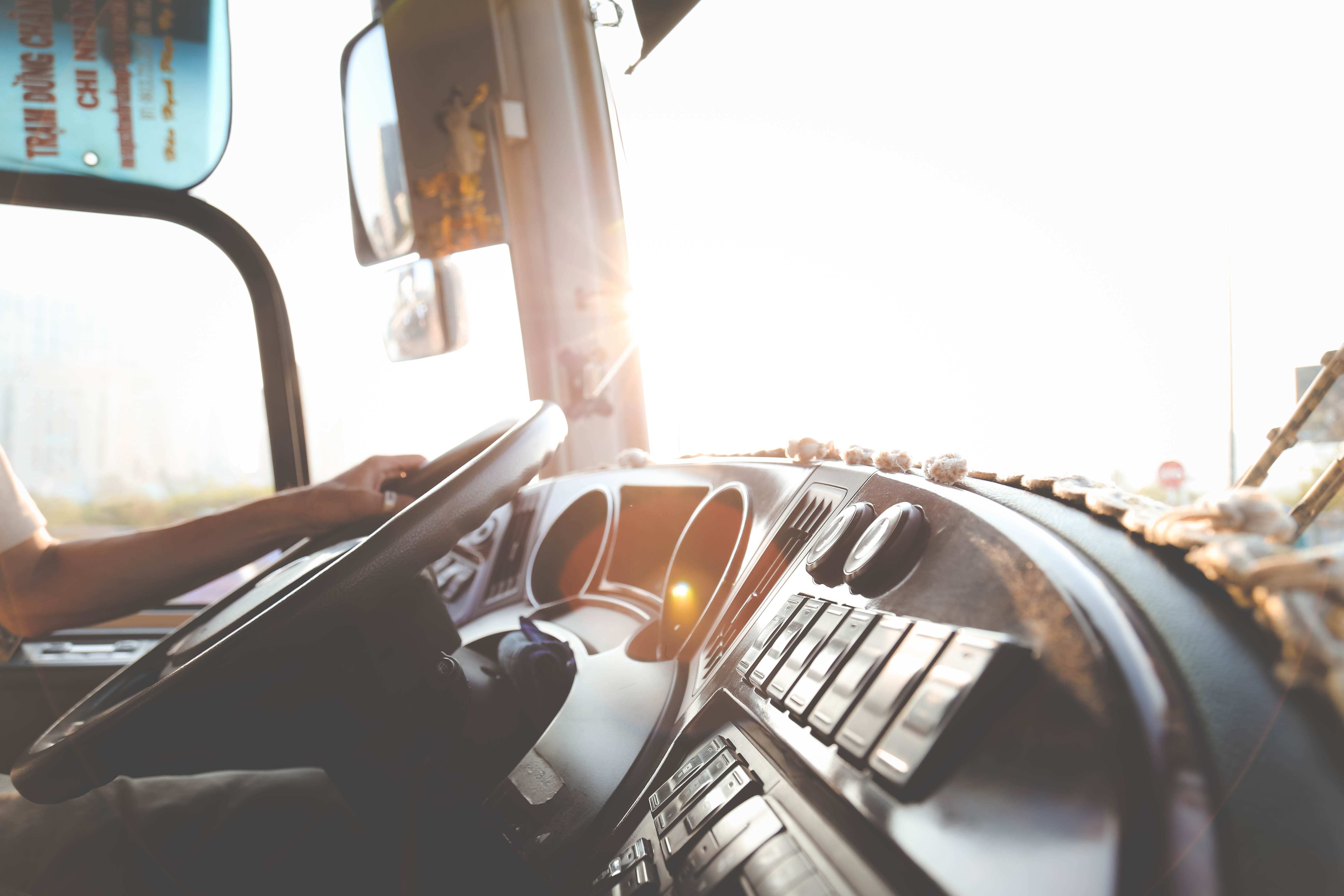 Feb 07, 2019
By: Marcie Culbert
St. Catharines MP Chris Bittle has announced $400,000 in joint funding to improve public transit infrastructure in St. Catharines.
The federal government it pitching is $200,000 while the City is paying the remaining $200,000.
The money will help replace twelve diesel engines in public transit buses.
Mayor Walter Sendzik says this is great news for the Garden City.
"The Public Transit Infrastructure Fund supports municipalities to build transit and connect our communities for the future. This investment is just one more example of the ways that we are working together with our regional and government partners to modernize transit across Niagara."