UPDATE: Kittens Falling Out of Car on QEW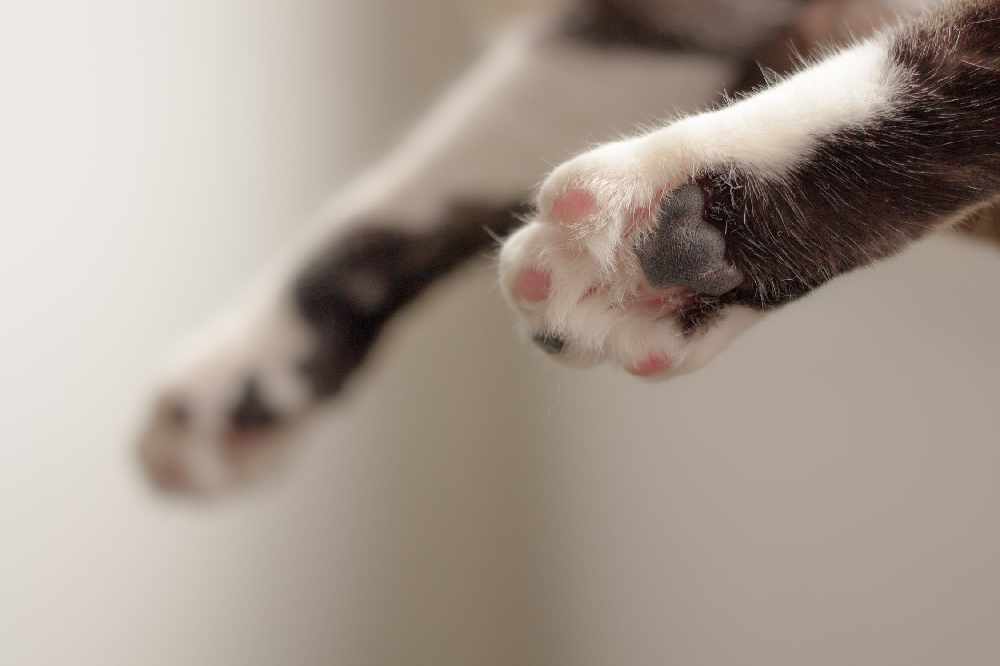 June 7, 2019
By: Marcie Culbert
UPDATE 2: They crawled up into the engine and had nowhere left to go.
Provincial police found the driver after reports of kittens being thrown from a moving vehicle.
The kittens had been hiding inside and fell out of the car while it was driving on the QEW this morning.
Police say the woman driving is devastated and very upset over the situation.
UPDATE 1: Niagara Regional Police believe they have stopped the vehicle in question.
They will be releasing more details later today
Police have found several dead kittens along the QEW in Niagara.
OPP say a woman threw them out of a red, four-door Toyota, last spotted exiting at Dorchester Road in Niagara Falls.
They think she wears glasses and she's between 40 and 50 years old.
Anyone with information should call 905-356-1311.