Lakeside Park Carousel Opening Postponed Due to Flooding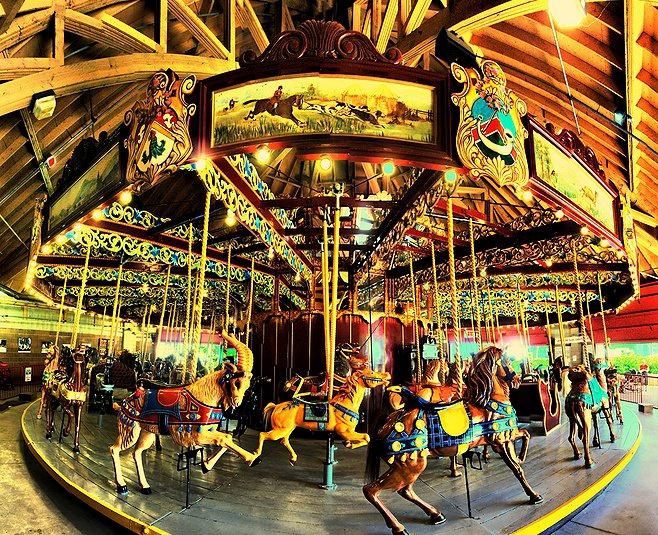 Photo Credit: Friends of the Lakeside Park Carousel - Port Dalhousie Facebook page, @FriendsoftheLakesideParkCarousel
May 15, 2019
By: Marcie Culbert
You will have to wait a little longer to ride the Lakeside Park Carousel in Port Dalhousie.
Officials are pushing back this weekends opening due to ongoing flooding.
City of St. Catharines is monitoring the water levels in Lake Ontario, so the popular attraction can be opened at a later date.
The carousel was carved between 1898 and 1905 before was installed in St. Catharines back in 1921. It features 78 animals and four chariots.