Last Call for Chili Cook Off Teams!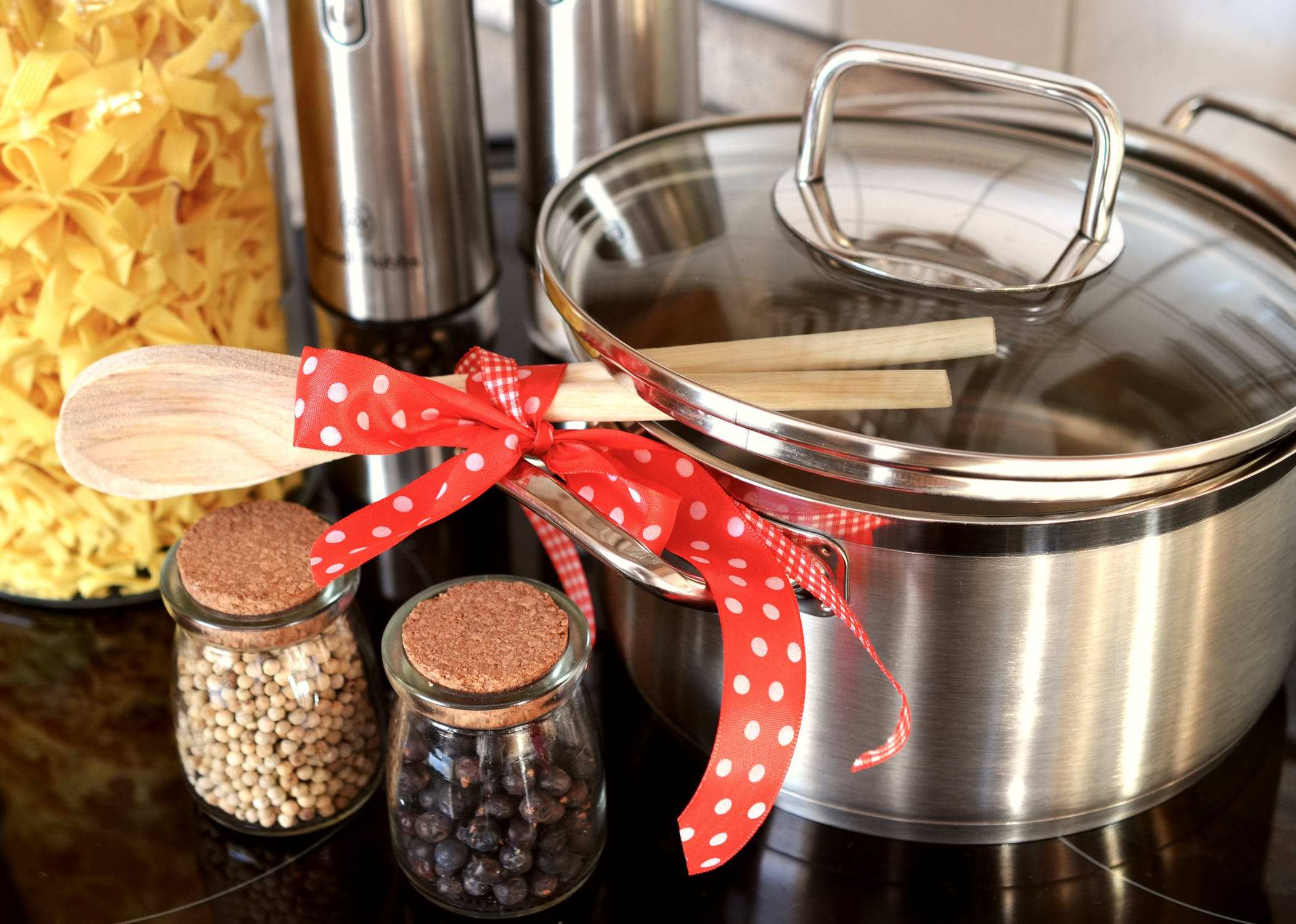 Feb 12, 2019
By: Marcie Culbert
Time is running out to sign up for Community Care of St. Catharines and Thorold's Chili Cook Off.
Teams have until this Friday to sign up for the big event in Market Square on March 1st. Everything should get started at 11 a.m. and the winner will be crowned before 2 p.m.
It costs $50 to register and you have to supply your own chili.
You can e-mail specialevents@communitycarestca.ca to fill out an application.