Lincoln Council Approves Budget and Tax Increase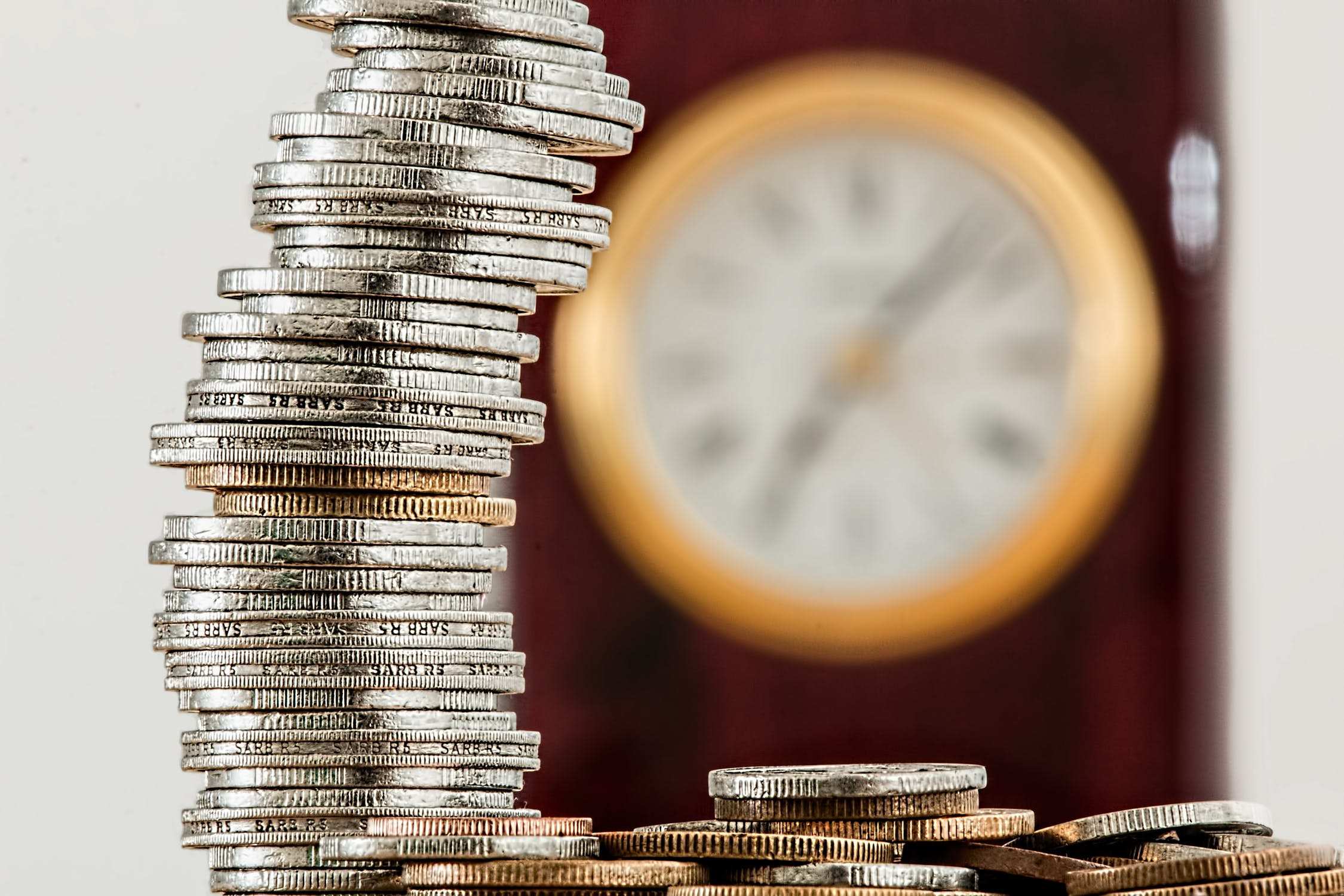 March 7, 2019
By: Marcie Culbert
The Town of Lincoln is looking to invest in their roads, parks, community programming and infrastructure this year.
Council has approved a budget, but it comes with a 4.45 percent tax increase for the town's portion of the property tax bill.
This means for every $100,000 in a property assessment, that increase is $53.72 per year.