Lincoln County Humane Society Taking Over Animal Cruelty Investigations in Niagara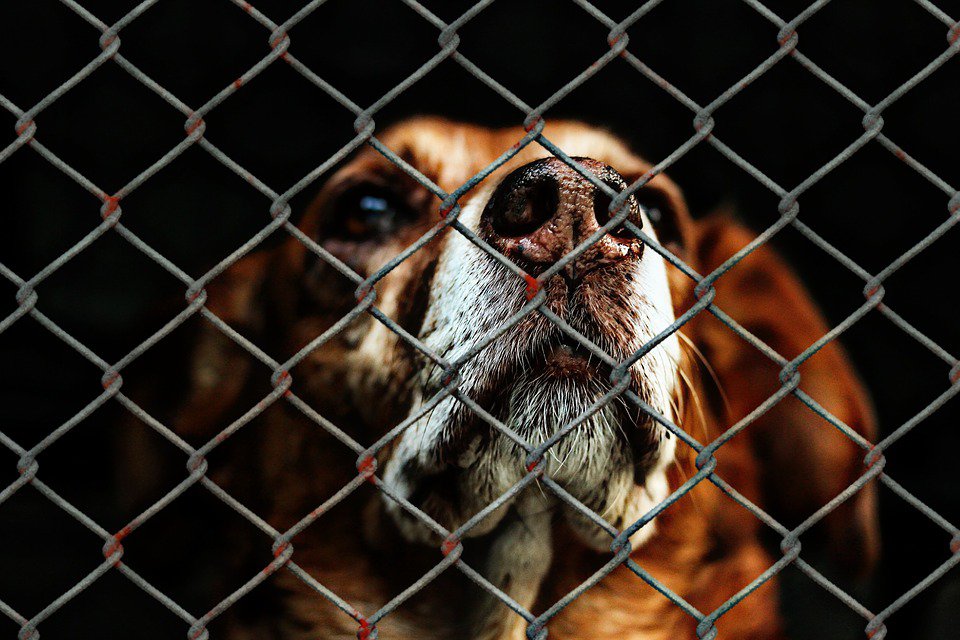 June 28, 2019
By: William Rowling
The Lincoln County Humane Society announced they will be conducting animal cruelty investigations for all of Niagara.
The Ontario government is working on a new system and legislation for animal cruelty cases.
A judge ruled in January that the Ontario SPCA's powers were unconstitutional.
The Welland & District SPCA and the Niagara Falls Humane Society are following the lead of the Ontario SPCA and are stepping back from investigations and enforcement for the time being.
The LCHS says it welcomes the opportunity to continue protecting animals in all of Niagara and that they applaud the government for their work.
LCHS representatives said they have been working with the government and other humane societies outside the region to take over until December.