Love is in the Air at Lincoln Town Hall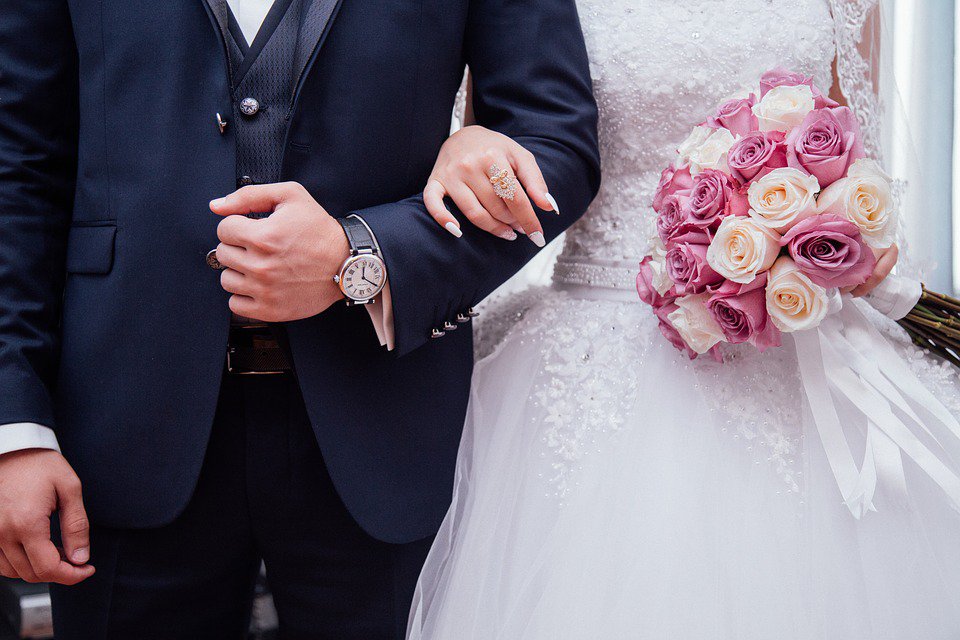 September 17, 2019
By: Marcie Culbert
Wedding bells could be ringing at Lincoln Town Hall in the future.
Town Council could give the clerk permission to perform civil marriage ceremonies, at their next meeting on Monday September 23rd.
Couples would be able to say "I do" starting November 1st.
It would cost $120 for the licence, $300 for the ceremony and an additional $25 if you need a witness.
Town Clerk Julie Kirkelos says one couple has already come forward, wanting to be the first to get married in Council Chambers
The municipality started offering marriage licences in March 2019 and has issued 52 since then.