Man Arrested for Theft and Trespassing in Fort Erie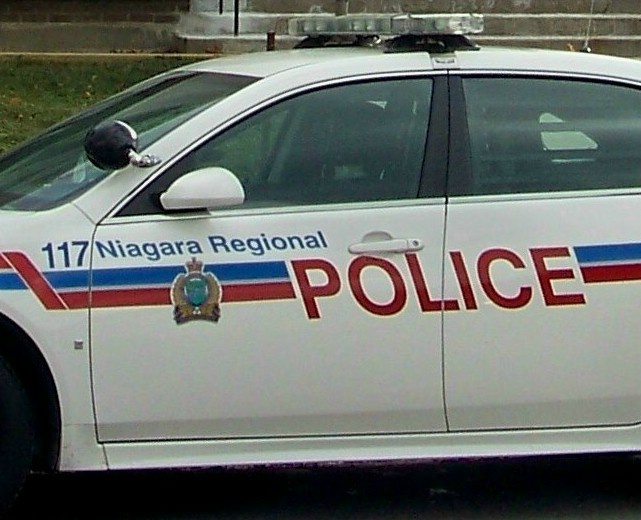 June 13, 2019
By: William Rowling
A complaint went out about a man entering cars on Oakhill Boulevard in Fort Erie.
The NRP say he managed to avoid officers Monday night, but was arrested the next day.
The 50-year-old faces charges for trespassing, theft and failure to comply.
He was released to appear in court at a later date, after attending a bail hearing.