Man Rescued from Upper Niagara River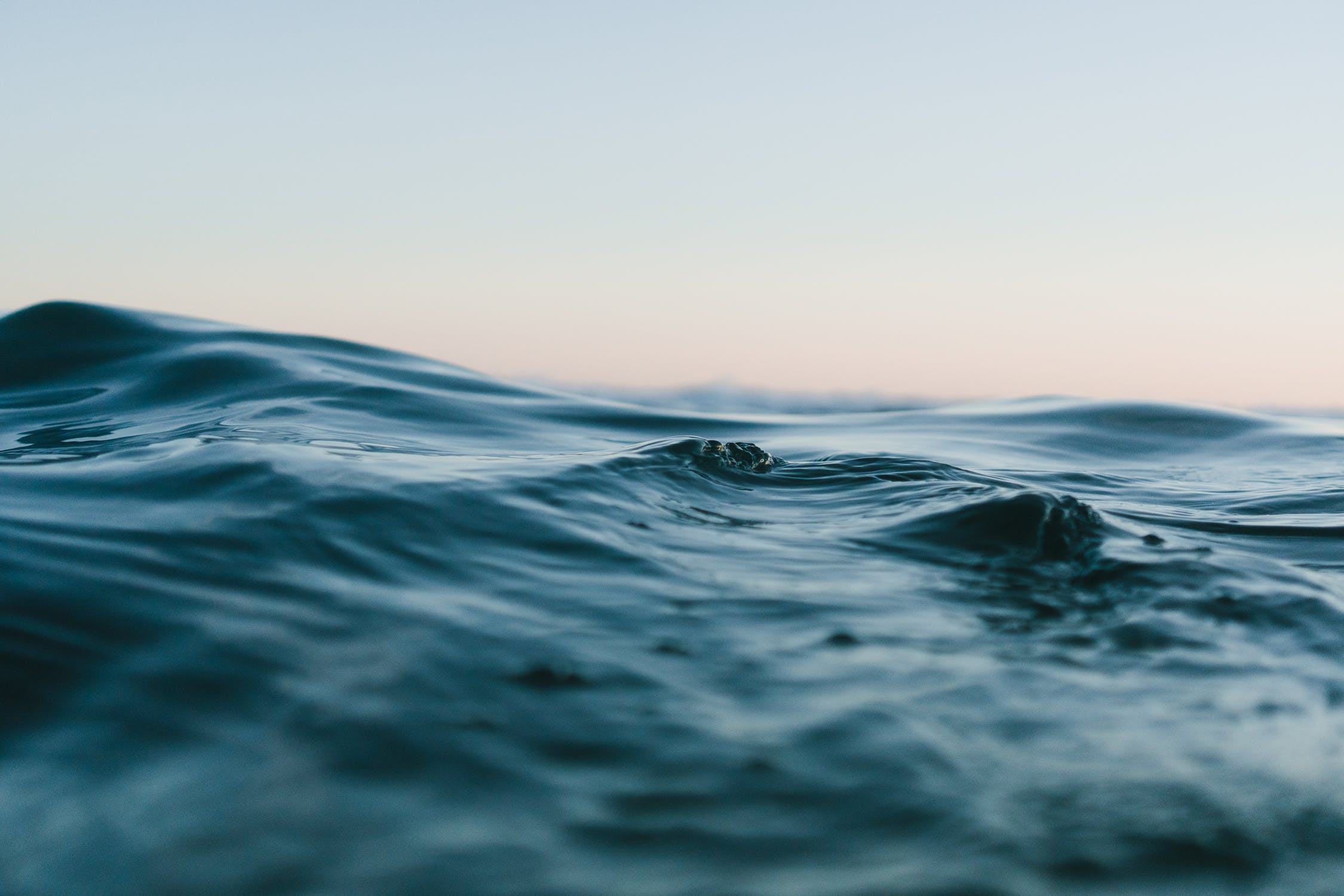 September 14, 2019
By: William Rowling
Charges have been laid following a rescue in restricted waters.
Niagara Parks Police say a 911 call went out around 7:00 P.M. on Wednesday alerting them to a man who fell off his personal watercraft at the International Control Dam.
Rescue teams positioned themselves on three shorelines between the Toronto Power Generation station and the Horseshoe Falls.
With police throwlines and a fire department ladder the man was rescued with minor injuries.
The man and another that was with him have both been charged under the Canada Shipping Act.