Natural History Exhibition Show Promoting Pet Ownership Education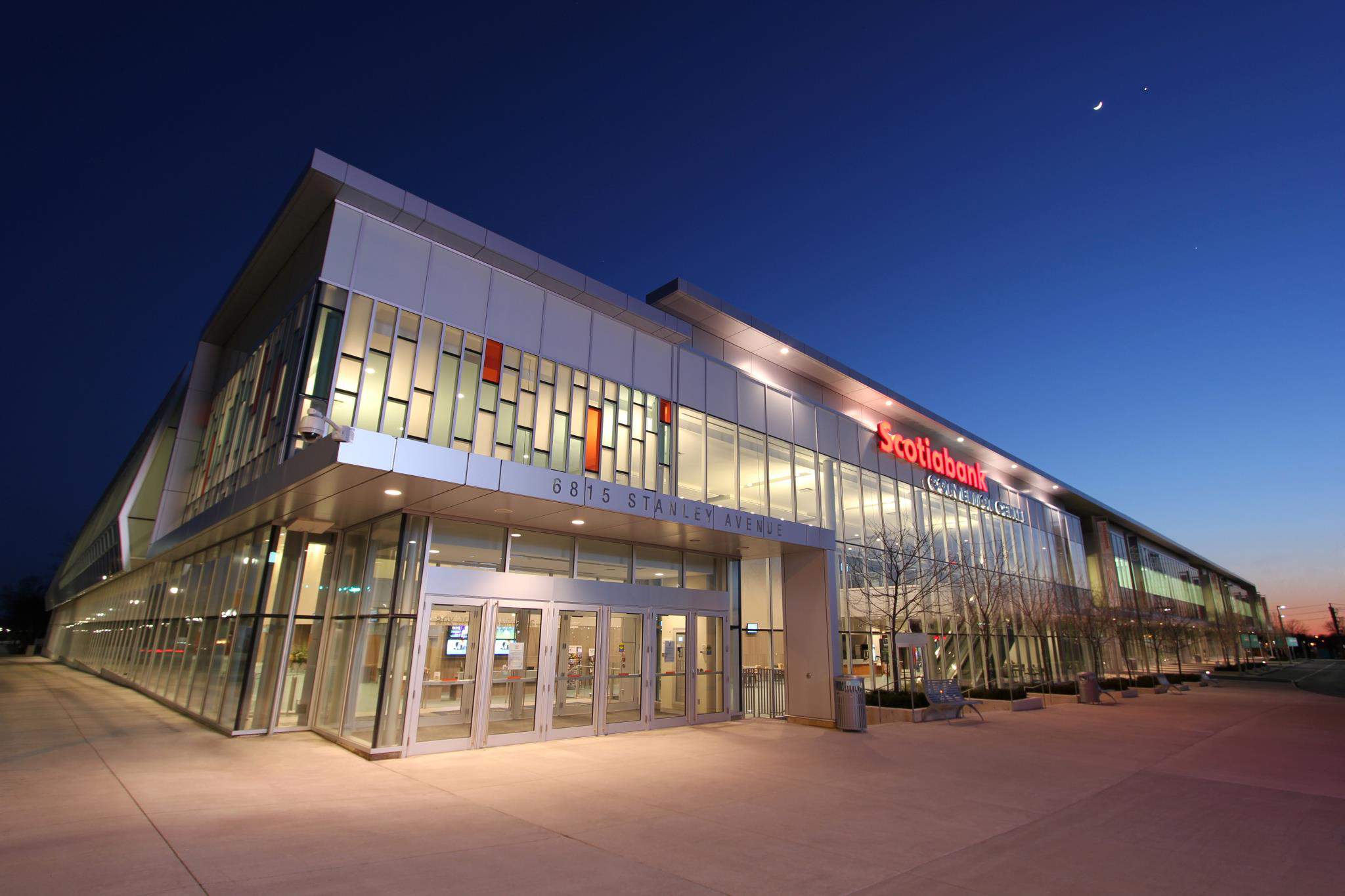 Photo Credit: Scotiabank Convetion Centre Facebook page, @sccniagara
March 11, 2019
By: Tristen Randall
From now until tomorrow, you can find animals ranging from cats and dogs to crocodiles and other exotic creatures at the Scotiabank Convention Centre.
The Natural History Exhibition features several animals from a Hamilton Nature Centre.
With educational programs happening every 45 minutes, workers are doing more than just showing off interesting animals. The shows are also about pet ownership education.
The exhibition runs until tomorrow from 10 a.m. to 5 p.m. Admission is $14.50 per person and free for children two and under.